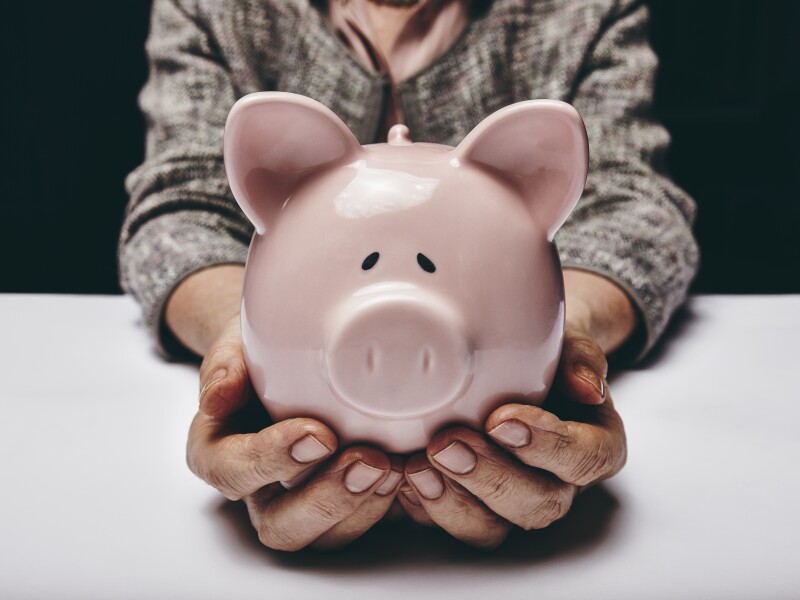 We have all heard that the savings rate in U.S. is dismal. In fact, the typical working-age household has only $3,000 in retirement assets and retirement age households have only $12,000. Bringing it closer to home - the National Institute on Retirement Security ranks South Carolina 50th worst in 401k savings.

Fortunately, we know one of the best ways to help people save is through the workplace. Research shows that individuals are 15 times more likely to save if their employer offers a payroll deduction versus going out and getting an IRA on their own. Currently more than 57 million people in the U.S. do not have a way to save for retirement at work. In Work and Save National Infographic to saving through their employer.

AARP South Carolina recognizes the need to address the savings crisis in our state and formed the Work and Save Task Force that has been working for several months. The Task Force has developed a framework plan that is called the Palmetto Retirement Savings Program.

The goal of Palmetto RSP is to create a turnkey retirement savings program for small business employers and non-profits. Non-governmental employers, who currently do not offer a retirement plan, would voluntarily set up a payroll deduction for their employees. There is no employer match required. Employees would be automatically enrolled in the program but could opt out. The program would be portable so employees can take their savings with them to their next job.

This would be a public/private partnership wherein a Cooperative Board of Directors would work with a state agency to create and manage a self-sustaining vehicle for saving. A third party financial firm would manage the funds.

Palmetto RSP is also about personal responsibility. If we can help people save for retirement, there will be less financial burden on the state. Fewer people will need social safety net programs like food stamps or Medicaid. New research by AARP's Public Policy Institute, finds that South Carolina could save $37.5 million on public assistance programs between 2018 and 2032 if lower-income retirees save enough to increase their retirement income by $1,000 more per year. Read more and compare SC to other states here.

AARP South Carolina believes the Palmetto Retirement Savings Program will make it easier for businesses to create a private retirement savings account for employees, helping them take charge of their financial futures and live independently as they age.
About AARP South Carolina