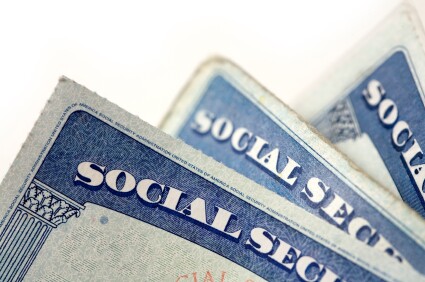 You've paid into Social Security and you deserve to know about all the proposals on the table in Washington and what they could mean for you and your family.
Here is your chance to be a part of the conversation as "OnPoint with Cynthia Hardy" broadcasts live on WACH FOX 57 from the AARP Pavilion at the South Carolina State Fair in Rosewood's next to the Moore building. Cynthia will moderate an interactive conversation about the future of Social Security, and will be asking for YOUR views. Of course, lunch will be available.
To reserve your seat, register here. Join AARP about the future of Social Security so we can keep it strong for seniors and future generations. Get the facts so you can make your voice heard on commonsense solutions, not harmful cuts.
During Senior Day, the AARP Pavilion will be open in Rosewood's next to the Moore building from 10:30 am until 3 pm. A variety of organizations will be on hand to provide you with information about aging services, special programs, and ways to get involved in your community. In the AARP Pavilion, there will be plenty of giveaways, refreshments, a place to rest your feet and restrooms.
Please note: You must purchase a Fair admission ticket to gain entry into the fairgrounds.
About AARP South Carolina