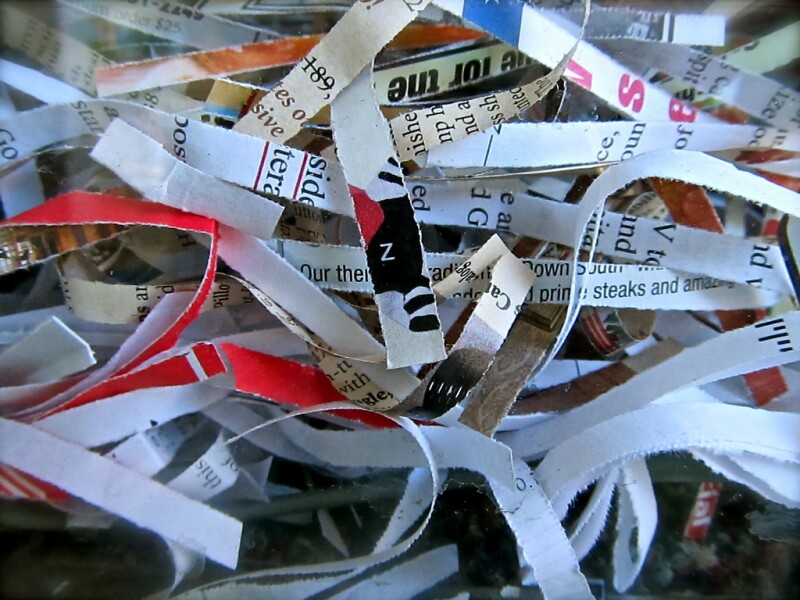 It's time for spring cleaning and safely dispose of your personal documents at an AARP shred event. Here is the schedule of where you can take your personal documents and have them securely shred at no cost. We ask that you limit your shred contributions to no more than three boxes or bags.
How big is a box or bag? Good question - Here is the answer: You determine how big the box or bag is as you gather up your documents. Volunteers will unload your car, but remember you will have to load it into your car first.
Staples? Don't worry about removing pesky staples from documents.
Locations:
April 11 - Free Shred Event Spartanburg Public Safety Department 150 S. Church Street 9 am - noon
April 22 - Free Shred Event Capital Senior Center 1650 Park Circle, Columbia 2 pm - 5 pm
May 3 - Free Shred Event Horry County Sheriff's Ofice, Horry Government Center, 1301 2nd Ave. Conway 8:30 am - 11:30 am
About AARP South Carolina