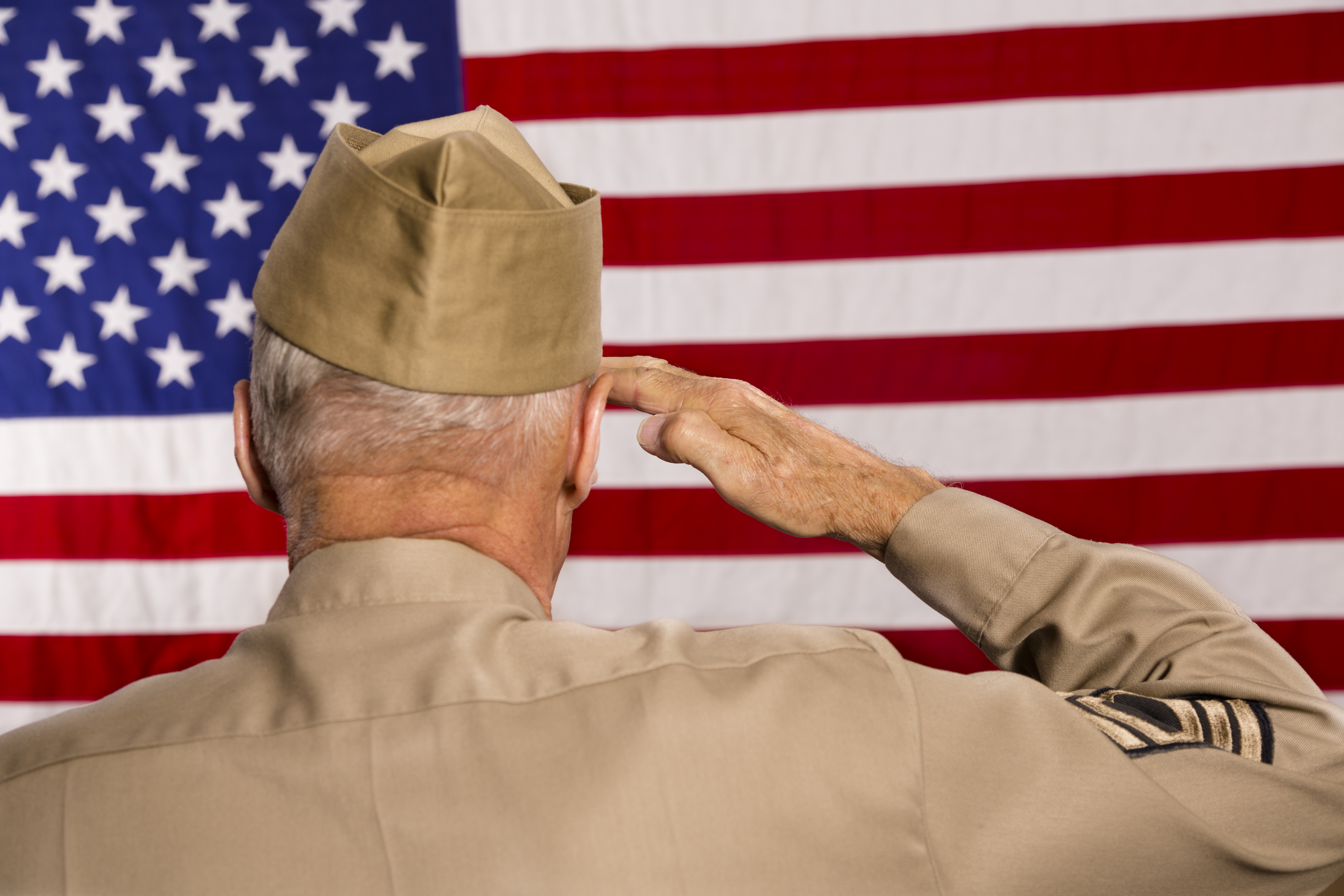 DUE TO FLOODING AND OTHER CONCERNS, STAND DOWN HAS BEEN POSTPONED UNTIL FRIDAY, SEPTEMBER 28 AT THE SAME LOCATION AND TIME. ANY OTHER UPDATES WILL SHARED HERE ON ON THE MBSD FACEBOOK PAGE.

About 1 in 10 South Carolina adults are veterans, and many are in need. That's why the AARP state office is cosponsoring the Myrtle Beach Veterans Stand Down on Friday, Sept. 21.

The daylong event at the U.S. Army Reserve Center aims to help homeless and at-risk veterans. More than 30 organizations will provide nonperishable food, surplus military goods, haircuts, legal services and a ready-to-hire job fair.

About 8 percent of South Carolina veterans live in poverty, and more than 700 are homeless, according to the U.S. Department of Veterans Affairs.

To help, bring donations of nonperishable food, socks and underwear to the U.S. Army Reserve Building, 3392 Phillis Blvd. Questions? Call Doris Gleason of AARP at 803-873-2266.
About AARP South Carolina
Contact information and more
from your state office. Learn what we are doing to champion social change and help you live your best life.