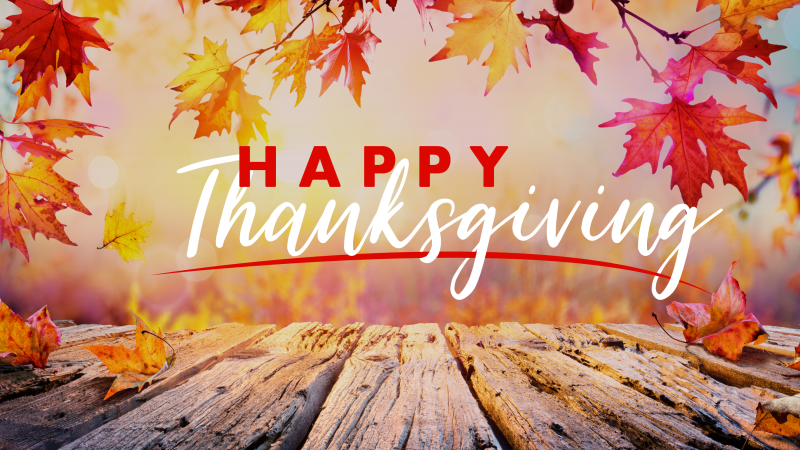 It'll be Thanksgiving Day tomorrow.

Many of you are likely already on the road or getting ready for the trip. Many are anxiously planning feasts for your families. Some of you may even try to spice up the traditional fare with some new dishes. Good luck.

Some of you will choose to avoid all the chaos of preparing and cooking a feast, and opt instead to simply go out to eat tomorrow. Some of you will be going out of town to visit family or to simply enjoy a vacation. Good for you.

You may see people you hardly ever see. You may meet the significant other of family members for the first time. The conversation may be awkward or slow going. Use these story starters to get the conversation flowing and find out things about the people you meet to give thanks with every year.

Some of you may plan to have an artery clogging meal followed by football watching followed by tenaciously shopping for the best deals of the year. Some of you will prefer to stay home and shop online, if so beware of fraudulent activity.

You may wonder what to do with all that left over food.

Whatever you choose to do we hope you do it in safety and peace and full of gratitude. Happy Thanksgiving.
About AARP South Carolina