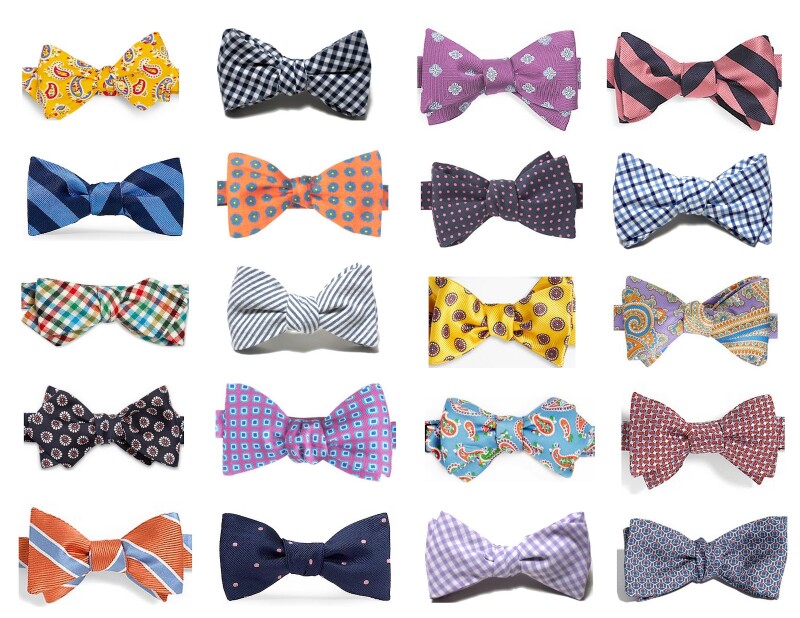 On Sun., Feb. 9 at 4 p.m. at the Columbia Metropolitan Convention Center, Columbia will attempt to set a GUINNESS WORLD RECORDS® achievement for the most bow ties tied simultaneously. "Tie Us Together" is a partnership among Brittons of Columbia, Columbia Convention and Visitors Bureau, City of Columbia and the University of South Carolina Dance Marathon (USCDM), a longtime supporter of Children's Hospital and Palmetto Health Foundation.
"We are totally thrilled with this opportunity," said Taylor Foster, Coordinator, USCDM. "This is such a great way to increase awareness about Children's Hospital and what we do with Dance Marathon. Dance Marathon has raised more than $1.6 million for Children's Hospital over the past 15 years and we hope this will increase that amount. We challenge the University community and Columbia to come out and show their support."
In 2007, the Columbia CVB created a "How to Tie a Bow Tie" instructional video featuring Brittons bow tie aficionado, Lucky Levinson. To date, the video has been viewed nearly three million times and was one of the first of its kind of the web. To view the video, click here.
The Feb. 9 world record attempt will be free and open to the public beginning at 2 p.m. Doors will be closed at 3:30 p.m. to prepare for the 4 p.m. world record attempt. To participate, register here
"This is a great way to support Children's Hospital and to spend a Sunday with your friends, family, church groups or other organizations," said Perry Lancaster, Brittons. "We hope our neighbors and friends in Columbia will join us!"
About AARP South Carolina