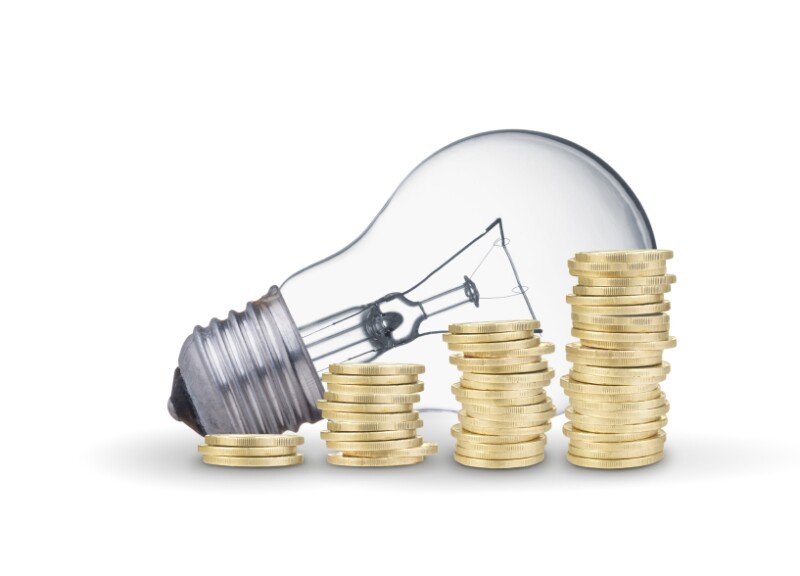 Public Hearings Scheduled in the Upstate On Duke Energy's Proposed Fee Hike
Groups encourage customers to attend the hearings and speak out against the unjust fee hike
February 12, 2019 - Three public hearings have been scheduled in the Upstate on the topic of Duke Energy's proposed fee hike. Before going into effect, the fee hike must be approved by the S.C. Public Service Commission, which has scheduled the hearings throughout Duke Energy's service territory in order to hear from customers.
A coalition of public interest groups, including the League of Women Voters of South Carolina, Consumer Reports, AARP South Carolina, and Southern Alliance for Clean Energy, encourage Duke Energy customers to attend the hearings and speak up about how the fee hike would negatively impact them.
Background: Duke Energy has proposed tripling the hidden mandatory fee on its customers' bills—from about $8-$9 per month to $28-$29 per month. Since this "Basic Facilities Charge" must be paid each month, no matter how much or how little electricity is used, customers would have to pay at least $336 per year before even flipping on a light switch. If approved, this would be one of the highest mandatory monthly fees for residential customers of any investor-owned utility in the nation, and would place a particularly heavy burden upon low-usage customers including low-income families, seniors, and those using solar energy or energy efficiency/conservation.
To learn more about the proposed fee hike, click here.
Details: Details on the public hearings are as follows:
Spartanburg Hearing

Tuesday, March 12

6:00 pm

Spartanburg County Council Chambers, Spartanburg County Administration Building

366 N Church Street, Main Level, Suite 1000,

Spartanburg, SC 29303

Anderson Hearing
Wednesday, March 13
6:00 pm
Anderson County Council Chambers
101 S Main Street,
Anderson, SC 29624
Greenville Hearing
Thursday, March 14
6:00 pm
Greenville County Council Chambers
301 University Ridge, Suite 1600, Greenville, SC 29601
Additional information on the public hearings can be found on the S.C. Public Service Commission's website
About AARP South Carolina