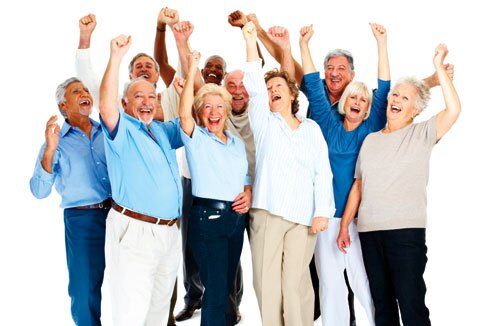 AARP South Carolina is looking for its next State President. This volunteer position is the highest position within an AARP state office. The role of state president offers an individual the opportunity to utilize considerable skills and experience to make a positive difference in the lives of South Carolina residents 50+.
The duties and responsibilities of the AARP South Carolina state president include:
• Serving as the Chair of the Executive Council, an all-volunteer panel that advises and helps set the strategic direction for the AARP South Carolina state office
• Partners with the State Director and works with staff and volunteers to help achieve the vision, mission, and strategic priorities of AARP
• Acts as the principal volunteer spokesperson for AARP in South Carolina, communicating and telling the AARP message across the state
• The opportunity to build networks and partnerships with organizations and key South Carolina decision-makers.
Applicants for the position must be a member of AARP or eligible to be an AARP member and become a member upon appointment. In addition, applicants should have a commitment to the goals and priorities of AARP, leadership and team building abilities, excellent oral and written communications skills, and the ability to engage and work well with diverse populations.
If you or someone you know may be interested In learning more or applying for this exciting opportunity, request a copy of the official volunteer position description and application form by emailing scaarp@aarp.org . The deadline for all applications is January 28, 2013
About AARP South Carolina