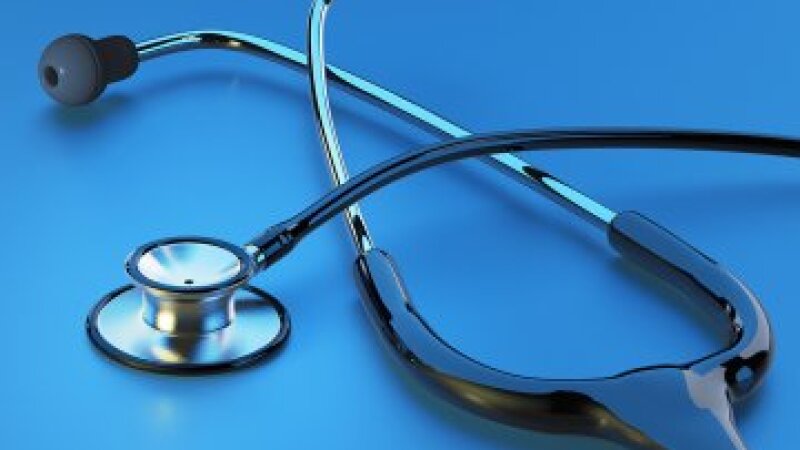 South Dakota's June 7 primary election could decide which candidates appear on November's general election ballot and whether a critical ballot initiative, Constitutional Amendment C, will pass.

If Amendment C is approved, certain future ballot measures that would increase taxes or otherwise cost taxpayers would become law only if approved by at least 60 percent of voters.

That would make it more difficult to pass in November another ballot initiative, Constitutional Amendment D, which would expand Medicaid to an estimated 42,000-plus South Dakota adults who earn less than 138 percent of the federal poverty level—about $18,700 for a single person in 2022.

AARP South Dakota strongly supports Amendment D.

The voter registration deadline for the Tuesday, June 7, primary is Monday, May 23. Absentee voting begins Friday, April 22. Go to sdsos.gov and to aarp.org/sdvotes for other important election information.