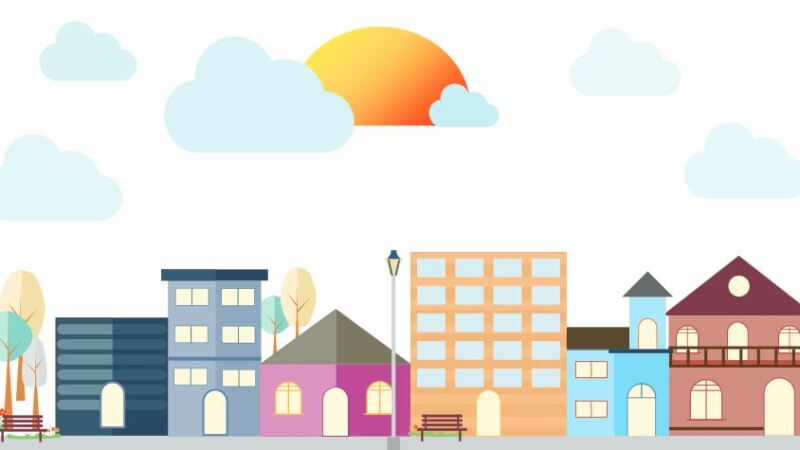 Eight communities will improve their livability for people of every age, thanks to funding from AARP.

Five municipalities received 2020 AARP Community Challenge grants, and AARP South Dakota funded three more projects.

The projects include improvements to the beauty and functionality of outdoor spaces in Aberdeen, Clear Lake, Custer and Sisseton; intergenerational arts and education programs in Lemmon and Yankton; a pop-up bike-lane demonstration in Sioux Falls; and a community recycling trailer in Day County.

Overall this year, AARP South Dakota distributed more than $68,000 for projects. Nationally, AARP awarded $2.4 million in Community Challenge grants.

Go to aarp.org/sd to learn more. And find out more about the national AARP Community Challenge grants initiative here.