AARP South Dakota
News and events for the 50+ and their families in the Rushmore State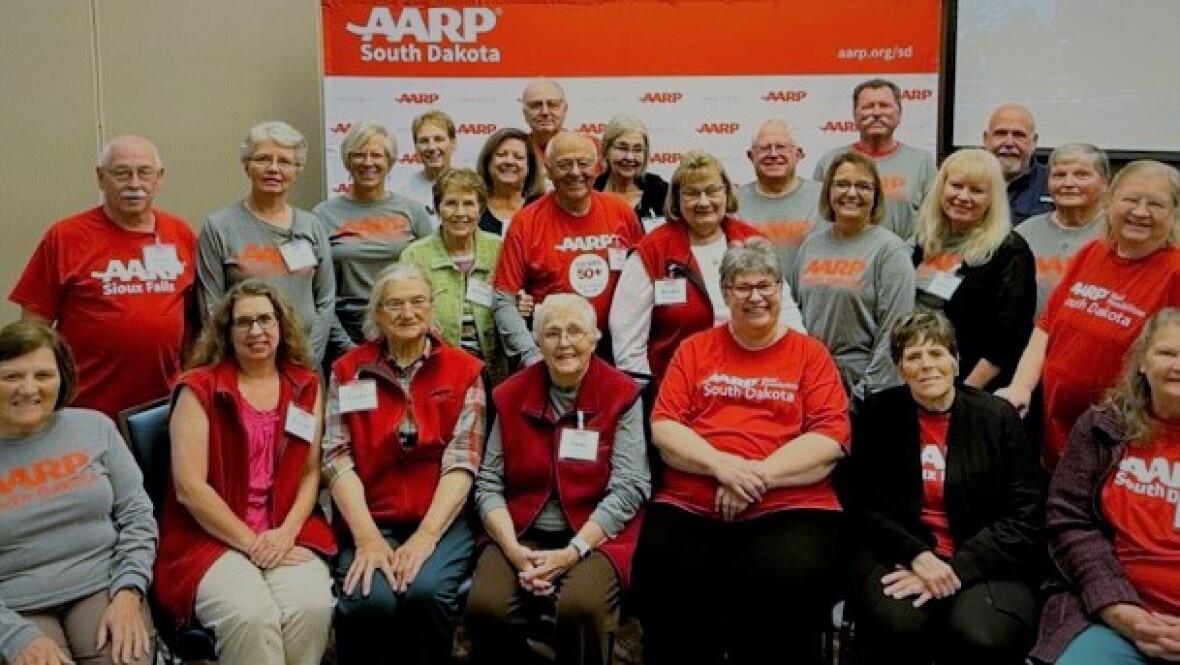 SEP 22, 2022
AARP South Dakota hosted volunteers from across the state this week at their annual Volunteer Summit, which included a presentation of three special volunteer leadership awards.
AUG 17, 2022
AARP South Dakota is offering three guided hikes at South Dakota State Parks this fall.
SEP 23, 2022
All registered voters can request a no-excuse absentee ballot and vote from home in November's general election.
JUN 29, 2022
Four South Dakota communities recently received AARP Community Challenge Grants for quick-action livability projects.
Contact information and more from your state office. Learn what we are doing to champion social change and help you live your best life.