AARP South Dakota
News and events for the 50+ and their families in the Rushmore State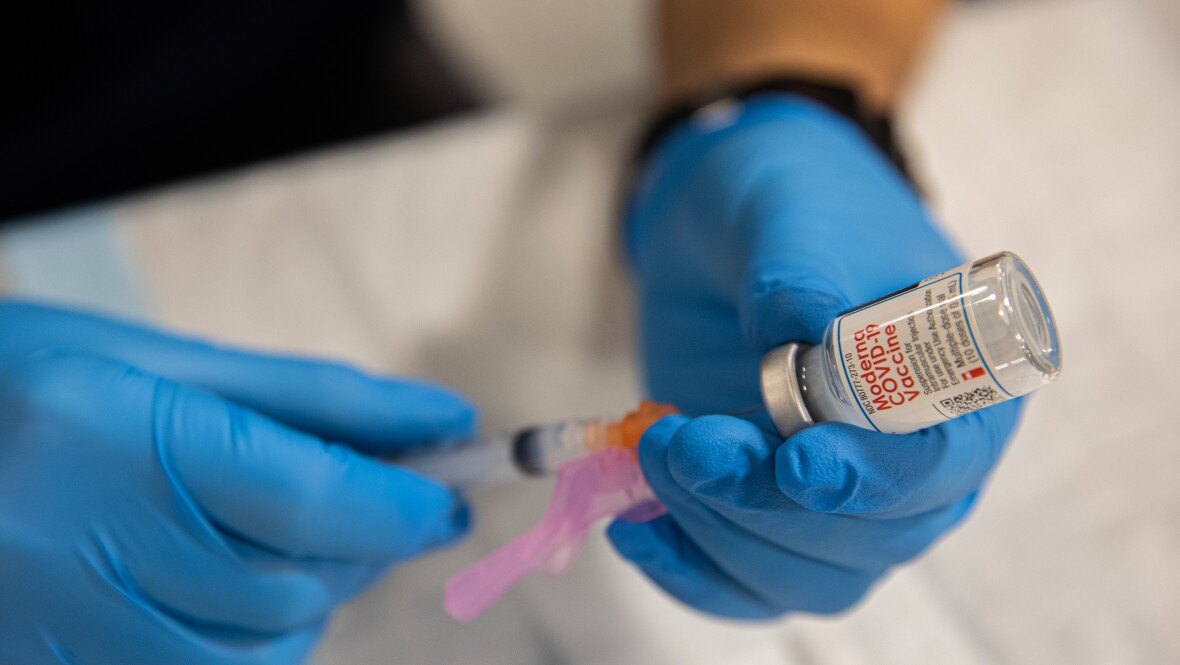 JUL 16, 2021
A guide to when, where and whether to get a COVID-19 vaccine
APR 21, 2020
View the latest information and articles from AARP South Dakota.
As the first COVID-19 vaccines have become available in the U.S., a state-by-state patchwork has emerged for where and when older adults can get inoculated. Even in states that have started offering vaccines to older adults — to those 65 and over, 70 and over, 75 and over or 80 and over, depending on the state — getting a vaccination appointment can be a huge challenge.
JUL 1, 2021
AARP is encouraging individuals 50 and over to explore the state this summer by participating in the AARP South Dakota State Park Challenge.
Contact information and more from your state office. Learn what we are doing to champion social change and help you live your best life.