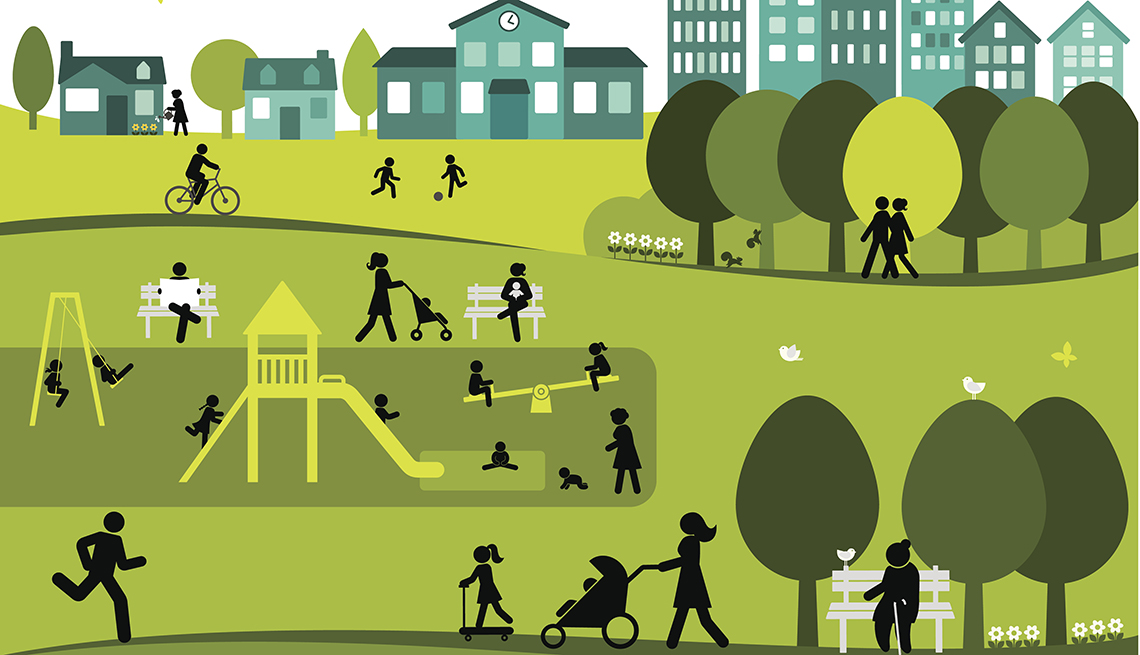 AARP volunteers from across the state will gather in Sioux Falls on Wednesday, Sept. 11, to help make South Dakota communities more livable for residents of all ages.

Sept. 11 is the National Day of Service and Remembrance. Volunteers will learn how to become AARP Livable Community ambassadors and be encouraged to plan similar projects in their own areas.

In March, Sioux Falls became the first city in South Dakota to join the AARP Network of Age-Friendly States and Communities, which has more than 380 members.

The network encourages communities to consider the well-being of older residents as the nation's population ages by making improvements to housing, transportation, public spaces and elsewhere. Learn more at aarp.org/agefriendly.