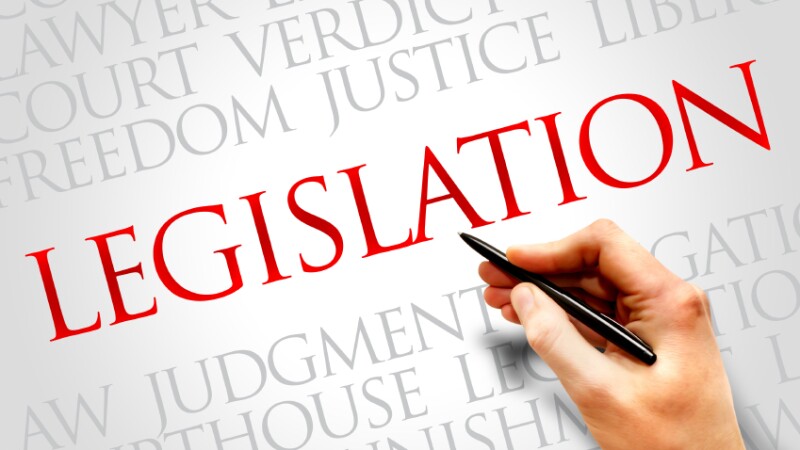 State laws that took effect July 1 will help South Dakota residents age 50-plus by providing tax refunds, offering more protections against fraud and telemarketers, and expanding health care access.

One new law aims to fight fraud by banning the use of misleading information by telemarketers. It also requires that caller-ID technology display a telemarketer's authentic company name and phone number.

Another new statute provides a property- or sales-tax refund for low-income residents who are 65 or older and for individuals with disabilities.

A third law aligns state standards with national ones for nurses who administer anesthesia and other medications. It will also allow them to practice to a fuller extent of their abilities, improving access to care.

Visit aarp.org/sd for more.