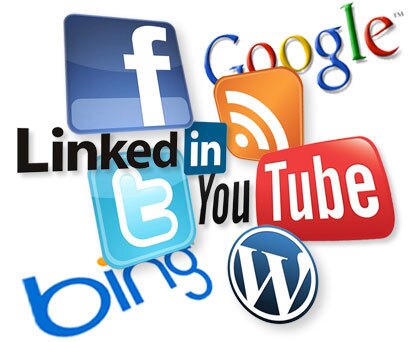 A new state law allows a court to grant authority over online banking, credit card and social media accounts to a conservator of a vulnerable person or an executor of an estate.

Many states are grappling with who owns the online accounts of a recently deceased family member. The South Dakota law, which took effect July 1, allows caregivers to seek court authority to deactivate or boost cybersecurity on a loved one's accounts. If left inactive, these so-called digital assets could become vulnerable to identity theft, exploitation or vandalism.

The Uniform Fiduciary Access to Digital Assets Act makes estate planning for online accounts similar to planning for tangible assets, such as real estate or money. AARP South Dakota testified in favor of the legislation, supports efforts to simplify estate planning and encourages South Dakotans to update their estate plans to take care of digital as well as tangible assets.