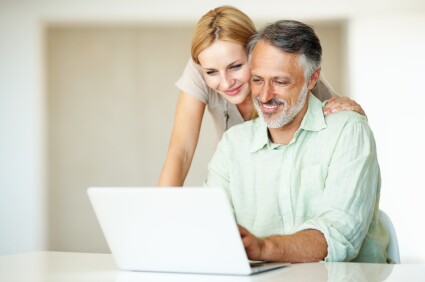 AARP South Dakota is encouraging members who care about health care, financial security, caregiving and other hot-button issues to become e-activists.

AARP South Dakota sends emails to e-activists when legislation on key issues is winding its way through Pierre or Washington. The emails explain how to get in touch with lawmakers and suggest a meaningful response.

The state's next legislative session begins Jan. 9. To get involved, call 866-542-8172 toll-free or send an email to sdaarp@aarp.org.