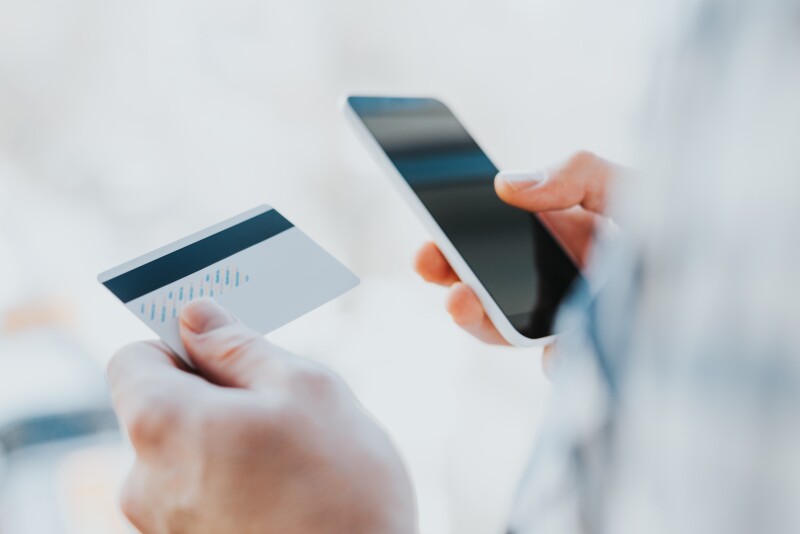 The holidays are a busy time, not just for consumers, but for con artists as well. To keep your wallet safe, tune in to a tele-town hall, which airs live on Thursday, Dec. 15, on South Dakota Public Broadcasting stations. The "South Dakota Focus" program begins at 8 p.m. CT/7 p.m. MT.

State Attorney General Marty Jackley (R) and AARP Fraud Watch Network experts will discuss the latest scams, and viewers can call in to ask questions.

In 2015, the Federal Trade Commission received more than 500 reports of identity theft from South Dakotans.