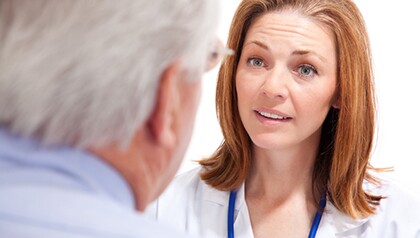 Under a new state law supported by AARP South Dakota, certified nurse practitioners and certified nurse midwives will have more flexibility to serve patients in rural and underserved areas.

Since 1979, these highly trained professionals have been allowed to provide care in South Dakota only with physician oversight, even when offering services for which they are trained and educated. The law will allow those who have completed 1,040 hours of practice with physicians or experienced nurse practitioners or certified nurse midwives to order and interpret diagnostic tests, diagnose patients, and prescribe certain medications without continued supervision.

One in 4 South Dakotans live in an area with a shortage of primary care doctors. The law, which will take effect July 1, is expected to improve state residents' access to care.