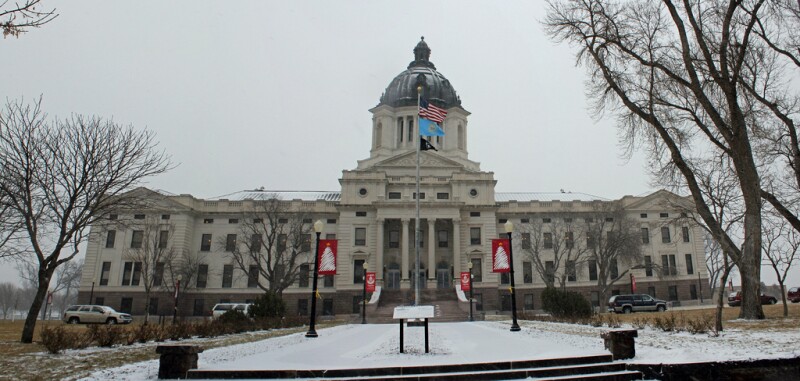 South Dakotans age 50-plus will make their voices heard on issues important to them during AARP's annual day at the capitol.

Lawmakers will return to Pierre on Jan. 8 for the new legislative session, and AARP advocates will visit the Statehouse Tuesday, Jan. 29.

Visitors will have the opportunity to meet with their legislators one-on-one and explain their views on issues such as livable communities, financial security and support for family caregivers.

Those issues are expected to be a central part of the two-month legislative session, which is scheduled to end March 13.

Buses to Pierre will be available from many communities. To learn more about becoming an advocate for AARP South Dakota, or to sign up for weekly email updates on AARP's activities during the session, visit aarp.org/sd.