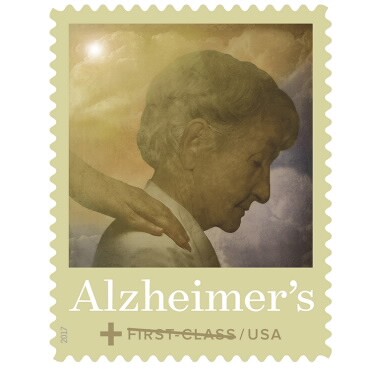 Lawmakers will consider recommendations from a state task force about how to provide additional support for residents with Alzheimer's disease and their caregivers.

State leaders, including representatives from AARP South Dakota, have been developing proposals for the legislative session that starts Jan. 8.

The plan will include ways to improve public awareness, boost access to care, support family caregivers, and bolster training and workforce development. The recommendations will also focus on safety, legal issues and research related to the disease.

More than 17,000 state residents live with Alzheimer's, and securing approval for a plan is one of AARP South Dakota's top legislative priorities this year.

To learn more about the task force or to sign up for weekly updates on issues, visit aarp.org/sd.