AARP Tennessee
Giving 50+ Tennesseans news they can use The AARP Community Challenge funds innovative projects that inspire change in areas such as public places; housing; transportation; diversity, equity, and inclusion; digital connections; community resilience; and more.
The names of the first 10 Medicare drugs whose prices the federal government will negotiate directly with manufacturers were released Aug. 29. Popular but pricey blood thinners, diabetes medications, cancer treatments make historic list.
Absentee by-mail ballots are available only to certain voters, including anyone age 60 and older.
OCT 1, 2023
AARP awarded Community Challenge grants to four Tennessee organizations for quick-action projects to boost local livability.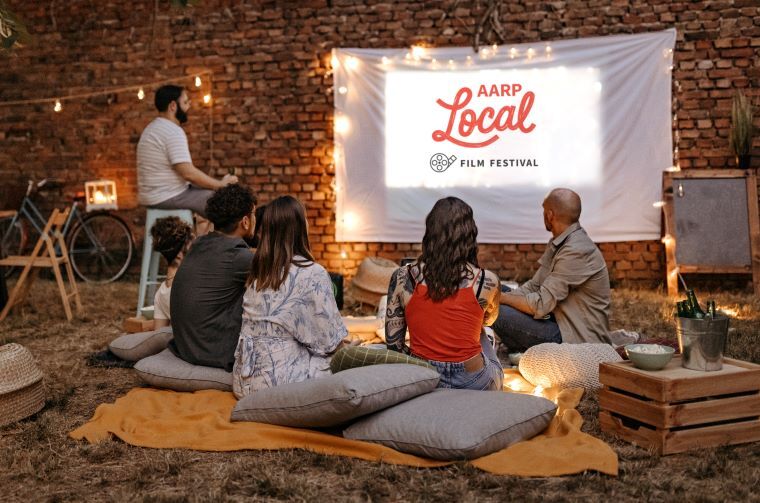 Connecting you to what matters most,
like neighbors do
. Find events, volunteer opportunities and more
near you
.