AARP Tennessee
Giving 50+ Tennesseans news they can use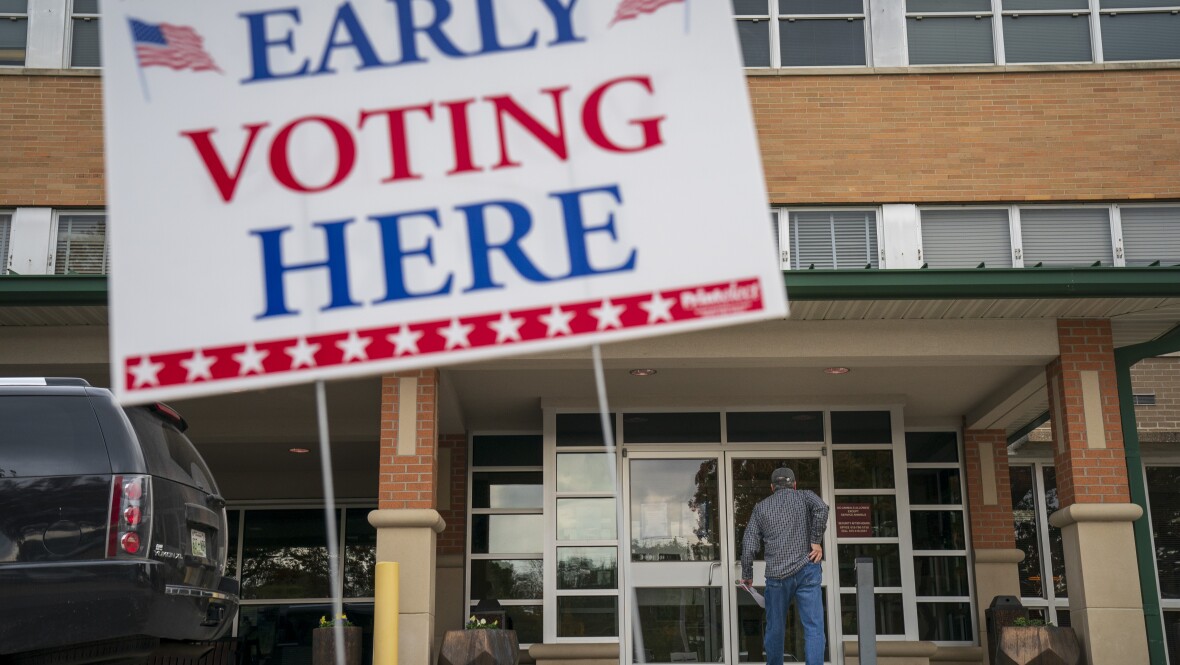 JAN 24, 2022
Absentee by-mail ballots are available to all voters 60 and older.
APR 16, 2020
View the latest information and articles from AARP Tennessee.
JAN 7, 2022
A guide to when, where and how to get a COVID-19 vaccine or booster
JAN 1, 2022
AARP Tennessee is preparing to assist residents across the state through AARP Foundation Tax-Aide.