AARP Tennessee
Giving 50+ Tennesseans news they can use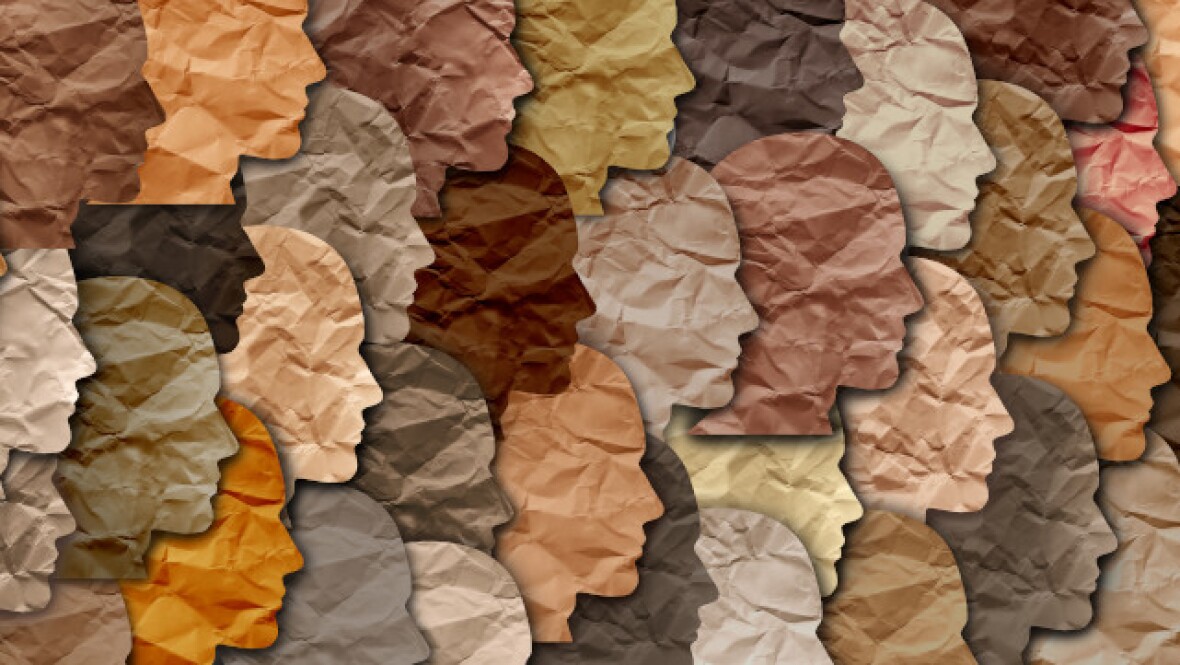 APR 1, 2023
In the early 1900s, the Greenwood neighborhood of Tulsa, Oklahoma, now called "Black Wall Street," was a vibrant and prosperous community. Despite the challenges and racial injustices they faced, residents of this community built a thriving neighborhood filled with successful Black-owned businesses, attorneys, doctors, and real estate agents. Their achievements were nothing short of remarkable and served as a beacon of hope for Black Americans nationwide.
APR 16, 2020
View the latest information and articles from AARP Tennessee.
MAY 12, 2023
A guide to when, where and how to get a COVID-19 vaccine or booster.
MAY 1, 2023
AARP Tennessee is looking for volunteers to help Mt. Olive Cemetery in Clarksville protect a recently constructed pedestrian bridge at the historic site.