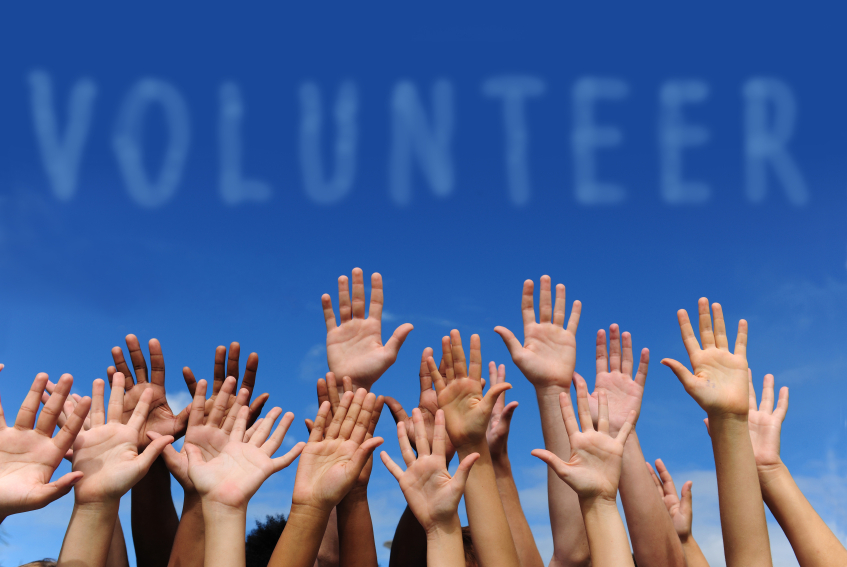 AARP Tennessee is looking for volunteers to help Mt. Olive Cemetery in Clarksville protect a recently constructed pedestrian bridge at the historic site.

Volunteers will assist the Mt. Olive Cemetery Historical Preservation Society in applying a waterproofing wood sealer to the natural wood components. The event will be held Friday, May 26, from 1 to 3 p.m.

No special skills are necessary, but advance sign-up is required at aarp.org/tn.

Mt. Olive Cemetery is the oldest and largest private African American burial site in Clarksville. It was established around 1817. Of the cemetery's 1,350-plus graves, the society says 33 hold the remains of veterans; of those, 31 were members of the United States Colored Troops — African American soldiers who fought for the Union in the Civil War.