AARP Tennessee
Giving 50+ Tennesseans news they can use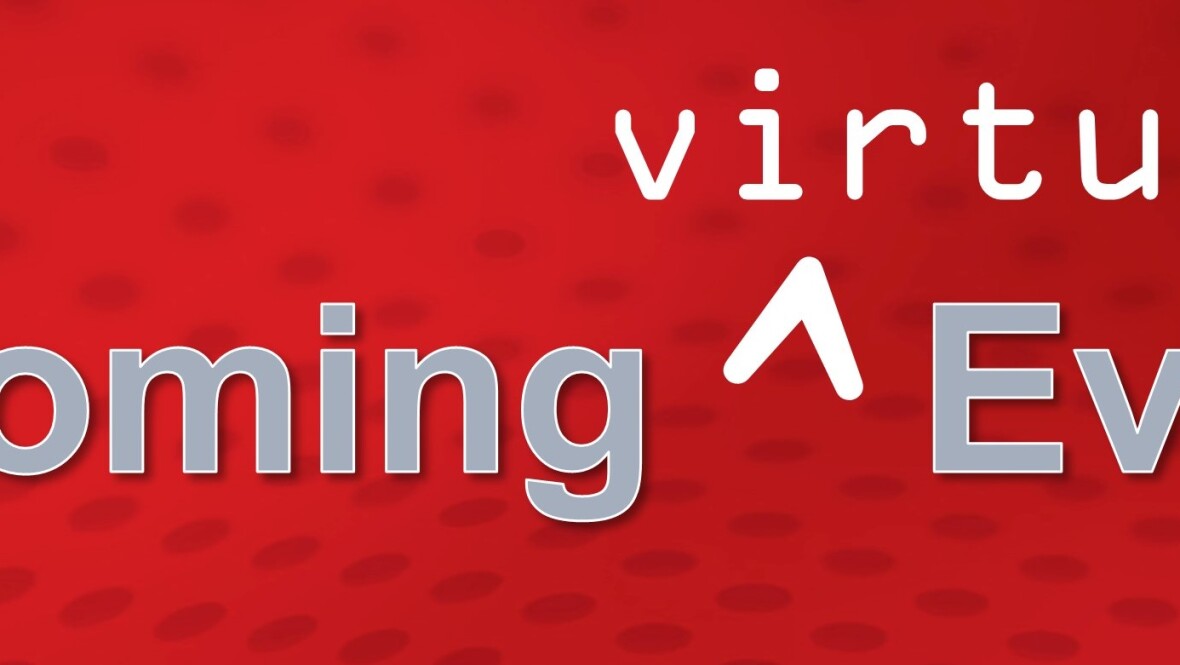 AUG 6, 2020
To keep our members safe during the COVID-19 pandemic, AARP has created an assortment of virtual events - activities and informational sessions that you can attend from the comfort and safety of your own home!
APR 16, 2020
View the latest information and articles from AARP Tennessee.
AUG 4, 2020
Thursday, August 6, at 1:00 p.m. ET
JUL 30, 2020
In response to the COVID-19 pandemic keeping many Tennesseans at home, AARP has sponsored a new series of virtual cooking classes. The FREE classes, taught by Chef John Alunni of Cutting Edge Classrooms, will be held once per month and feature healthy recipes. Since the class sessions will be held online, via Zoom, participants are encouraged to cook alongside Chef John in real time.