AARP Tennessee
Giving 50+ Tennesseans news they can use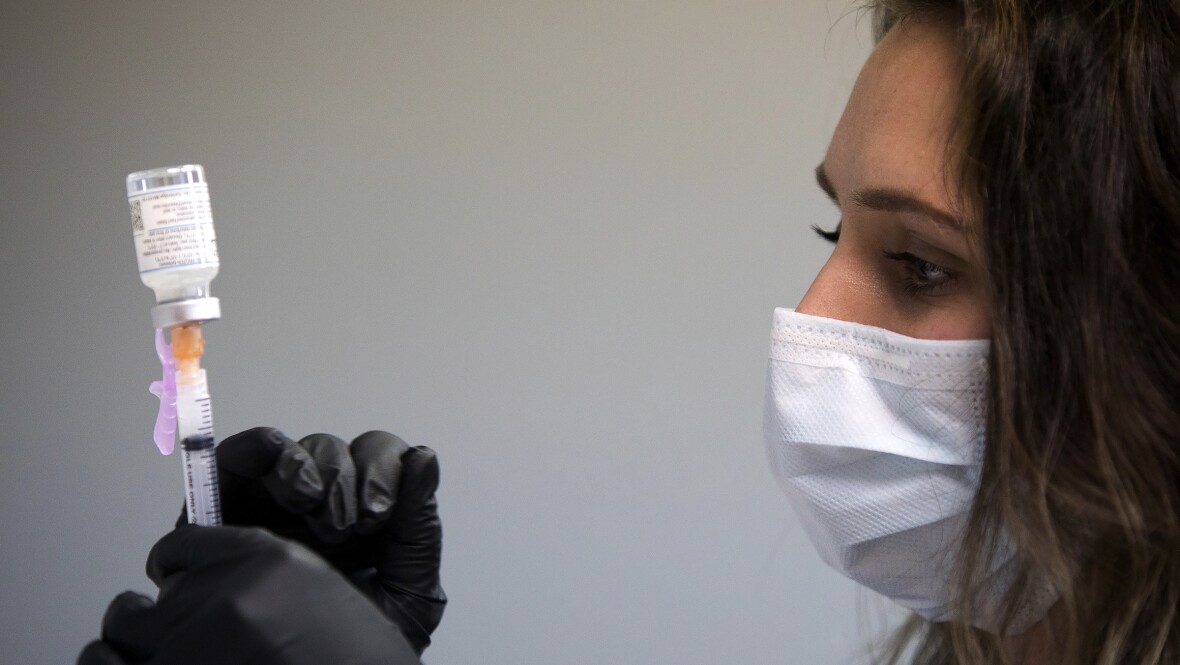 MAY 12, 2023
A guide to when, where and how to get a COVID-19 vaccine or booster.
APR 16, 2020
View the latest information and articles from AARP Tennessee.
MAY 1, 2023
AARP Tennessee is looking for volunteers to help Mt. Olive Cemetery in Clarksville protect a recently constructed pedestrian bridge at the historic site.
APR 19, 2023
AARP Tennessee and the AARP Fraud Watch Network can help you protect yourself against identity theft. Join us for a free document shredding event on Saturday, April 29. This event is open to the public and AARP membership is not required.