AARP Texas is teaming up with residents of the Linwood neighborhood of Fort Worth, the City of Fort Worth, and others to create a "Better Block" demonstration project.
The Linwood Better Block initiative gets underway this week with a "Community Walk & Talk" that takes place from 5:30 p.m. to 7:30 p.m. Wednesday, Sept. 20, at the Linwood Park entrance, 362 Foch Street. The event is free and open to the public. Members of the news media are encouraged to attend.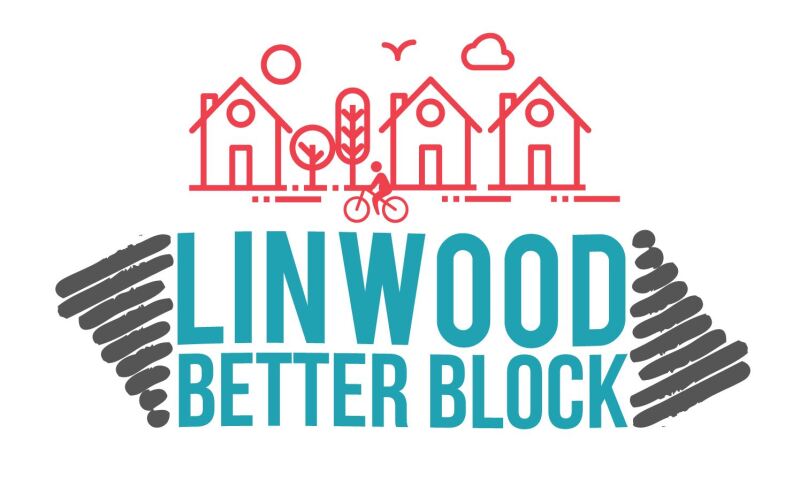 The Team Better Block organization is working with AARP on three major tactical urbanism demonstrations in the country, including the Linwood neighborhood of Fort Worth. The Better Block process takes a grassroots approach to local planning, with the goal of making the neighborhood in an even greater place to live for people of all ages.
"AARP is excited to bring this transformative opportunity to Linwood," said Melodía Gutiérrez, who co-leads AARP's work in Dallas-Fort Worth. "The Better Block approach recognizes that the work of improving our cities begins one person at a time, one block at a time, one street at a time, one neighborhood at a time."
In 2014, the City of Fort Worth was presented with a certification as an AARP Livable Community. AARP continues to work with volunteers and other local residents throughout Fort Worth in making the city an even more age-friendly community. Linwood is a post-World War II neighborhood on the near west side of Fort Worth. It was originally build as military housing and, in recent years, has undergone considerable redevelopment following tornado damage in 2000.
The details of Wednesday's event are:
Community Walk & Talk
Fort Worth's Linwood Neighborhood
5:30 p.m. to 7:30 p.m. Wednesday, Sept. 20
Linwood Park entrance, 362 Foch Street
Fort Worth
Please feel welcome to share the Linwood Better Block flyer: Linwood Better Block -- Community Walk & Talk, Sept. 20