AUSTIN, Texas – As Texas lawmakers finish the 2023 regular legislative session, AARP Texas Director Tina Tran issued the following statement:

"AARP Texas fought hard this legislative session on issues important to older Texans and their families, and lawmakers listened. From prescription drug affordability and funding for adult protective services to high-speed internet access, and much more, we achieved several victories for Texans age 50-plus.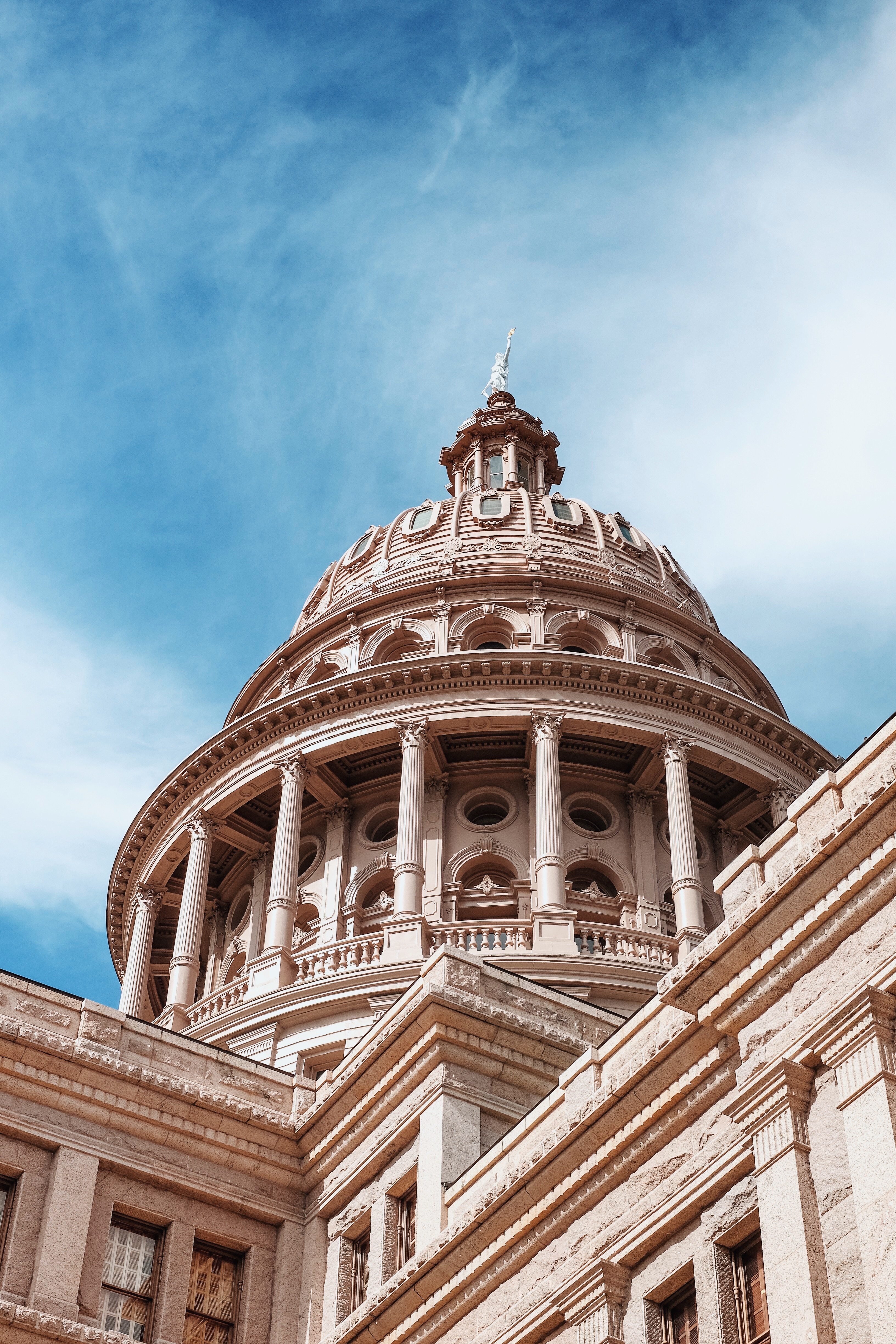 "This session, our advocacy team and volunteers walked the halls of the state capitol, testified in committee meetings, met with legislators, and took a strong stance on issues on behalf of AARP's 2.3 million members across Texas.

"AARP Texas worked in a cooperative, nonpartisan, and productive fashion with legislators of both major political parties, their aides, and the governor's administration to advance priorities for the age-50-plus community.

"While not all our requests survived legislative review, we'll continue to champion these critical policies in future sessions. Still, several spending proposals and policy changes supported by AARP were addressed. Our legislative successes will have a significant positive impact on how Texans across the state are supported as we age."

The following are some of the bills sent to the governor that AARP Texas advocated for:

Interagency Council on Aging
House Bill 728 creates the Interagency Aging Services Coordinating Council to better prepare Texas for the needs of a rising aging population.

Wholesale Prescription Drug Importation
House Bill 25 would create a program allowing certain drugs to be imported from Canada to establish a safe way for Texans to get medicines at less cost.

Elderly Financial Protections
Senate Bill 576 strengthens protections against financial exploitation of certain elderly individuals and those with disabilities.

Broadband Access
Senate Bill 1238 strengthens the Texas Broadband Development Office by ensuring the office can optimally receive and allocate federal grants. House Bill 9 creates a fund that would go toward community engagement, broadband expansion and affordability. And HJR 125 creates a ballot measure for voters to ultimately decide on the fund.

Personal Needs Allowance
House Bill 54 increases from $60 to $75 the monthly allowance Medicaid recipients in nursing homes receive for basic needs.

Sales Tax Exemption for Adult Diapers, Hygiene Products and More
Senate Bill 379 provides a sales-tax exemption on the purchase of adult and child diapers, feminine hygiene products, maternity clothes and other personal needs products.

Alzheimer's Training For Peace Officers
House Bill 568 ensures training for peace officers on interacting with persons with dementias.

Online Notarizations
Senate Bill 1780 makes permanent recent-year changes that allow remote-ink notarization for will and estate documents to allow a notary to perform this practice virtually and for clients to avoid travel for this service.

Electric Vehicle Charging Stations
Senate Bill 1002 creates guidelines for how electric vehicle charging stations would be paid for and built.

Workplace Violence Prevention
House Bill 112 would require certain health care facilities to implement workplace violence prevention policies and plans.