AARP Texas
Tirelessly working for Texans 50+ and their families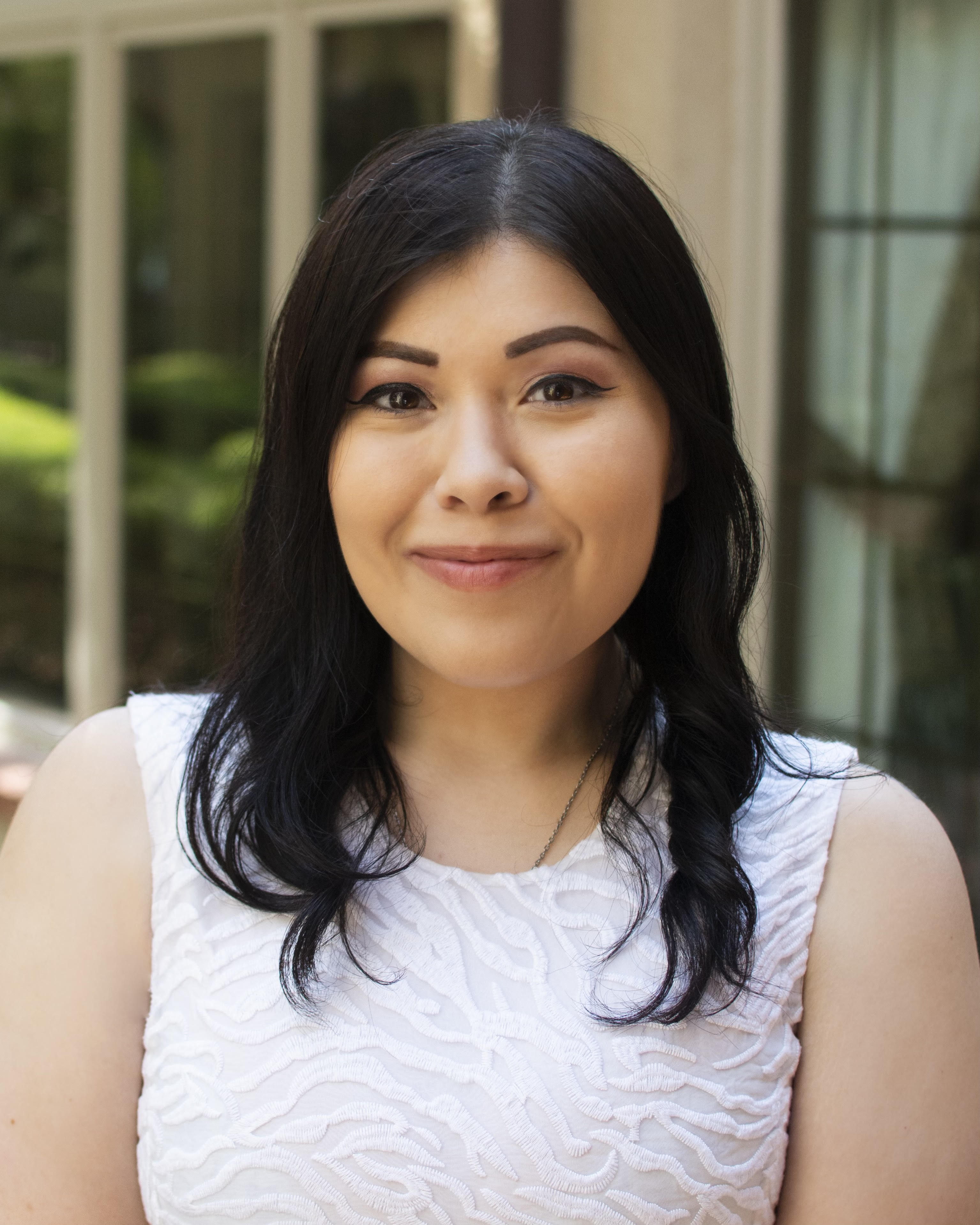 DEC 4, 2023
AARP Texas honors Lubbock-based reporter Jayme Lozano of The Texas Tribune for outstanding journalism in the community interest in 2023.
DEC 4, 2023
For the first time since AARP began publishing the Scorecard in 2011, more than half of Medicaid long-term care dollars nationwide for older adults and people with physical disabilities went to home- and community-based services instead of nursing homes and other institutions.
NOV 27, 2023
The 2023 AARP Texas Andrus Award recipients are big contributors to their communities' betterment.
NOV 10, 2023
November is National Family Caregivers Month, which seeks to shine a bright light on the more than 48 million American heroes, including the 3.1 million here in Texas.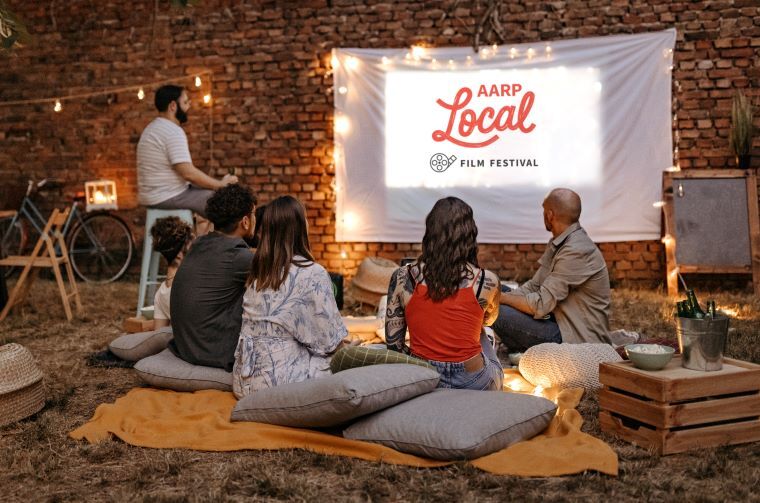 Connecting you to what matters most,
like neighbors do
. Find events, volunteer opportunities and more
near you
.