AARP Texas
Tirelessly working for Texans 50+ and their families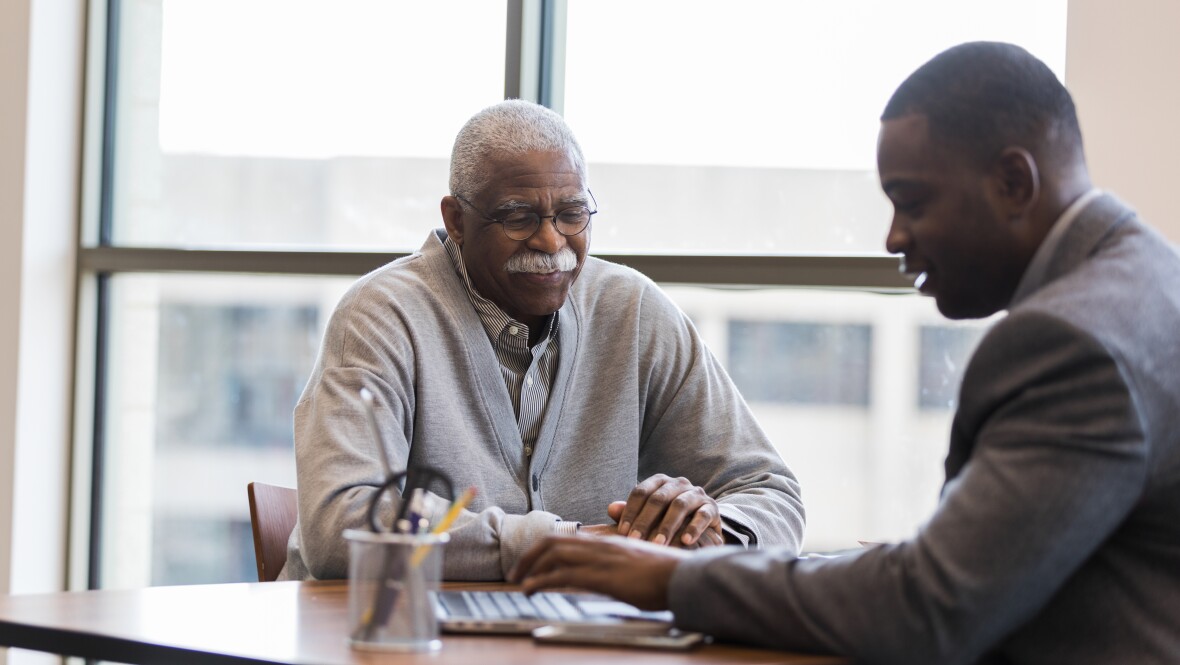 JUL 14, 2020
At a time that may feel like a bleak confluence of a public health crisis and economic uncertainty – as COVID cases and unemployment rates continue to rise – it is important to know the risks of small-dollar payday and auto-title loans.
JUL 13, 2020
About 5.8 million people in the U.S. have Alzheimer's disease. Of those about two-thirds are women, and that number is growing. According to a new report from the AARP-founded Global Council on Brain Health, by 2050, the number of Americans living with Alzheimer's is expected to reach 13.8 million. More than 9 million Alzheimer's patients will be women.
APR 7, 2020
If you have a spouse, sibling, parent, or other loved one in a nursing home, you may be worried about their safety and well-being because of the coronavirus pandemic. AARP has consulted with leading nursing home experts to provide you with some key questions to ask the nursing home:
JUL 9, 2020
You can stay one step ahead of misinformation if you know the three most helpful questions to ask yourself while surfing the web. This free webinar will equip you with helpful tools and resources like the AARP Fact Tracker, which has been designed to help you distinguish fact from fiction online.