AARP Texas
Tirelessly working for Texans 50+ and their families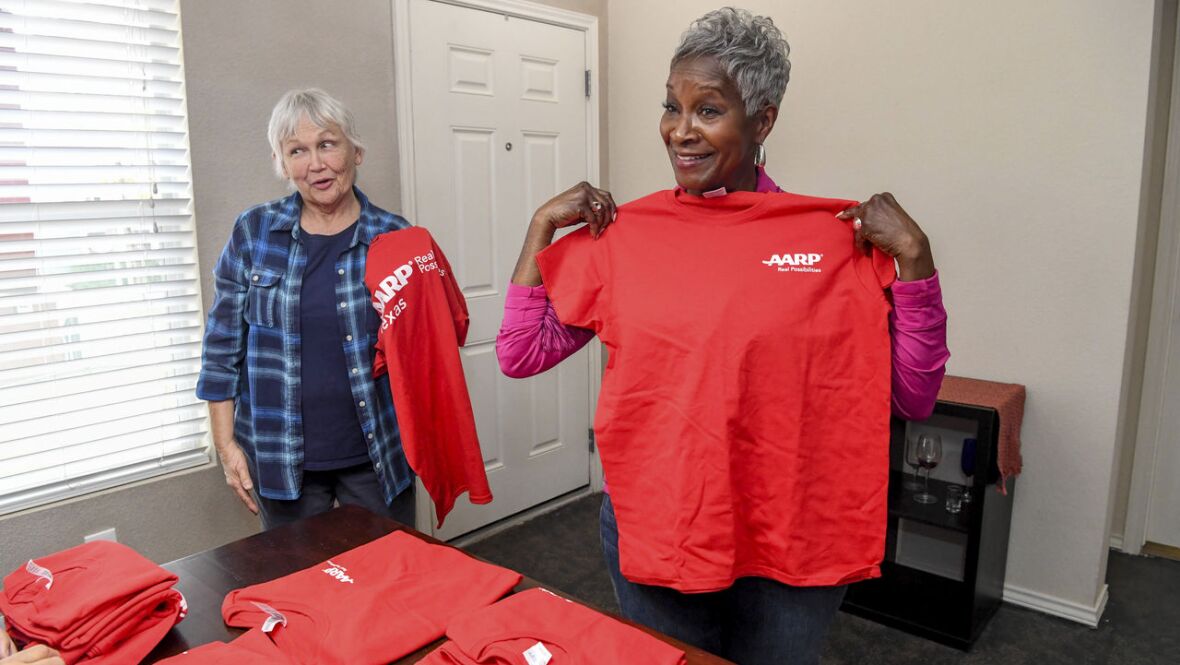 OCT 22, 2020
In a recent Texas Bullhorn Facebook Live conversation, Charles Cascio outlined what volunteering with AARP looks like and how to join our work improving older Texans' lives.
AUG 4, 2020
Older voters can vote absentee and everyone can vote early in person
OCT 20, 2020
AARP Regional Vice President Rawle Andrews Jr. Speaks at AustinUp Conference on Aging and Innovation
OCT 20, 2020
Christina Adkins of the Texas Secretary of State Elections Division outlines essential election season tips.