Before the Texas Legislature soon adjourns, lawmakers have opportunity to pass legislation to shape our state as a place where Texans can live and age well into our retirement years, whether in the big cities or rural communities.

The number of Texans 65 and older will continue to diversify and more than double from 3.9 million in 2020 to 8.3 million by 2050. The 65+ population is the fastest-growing segment of Texas' overall population.

With our communities becoming more age diverse; affordable, accessible, good quality healthcare will be even more critical. The need for innovative policy solutions at the local and state level to encourage Texans to stay in this dynamic state because we know we can thrive into our golden years. An aging population brings more vibrancy to our state's economy thanks to an expanding and older workforce.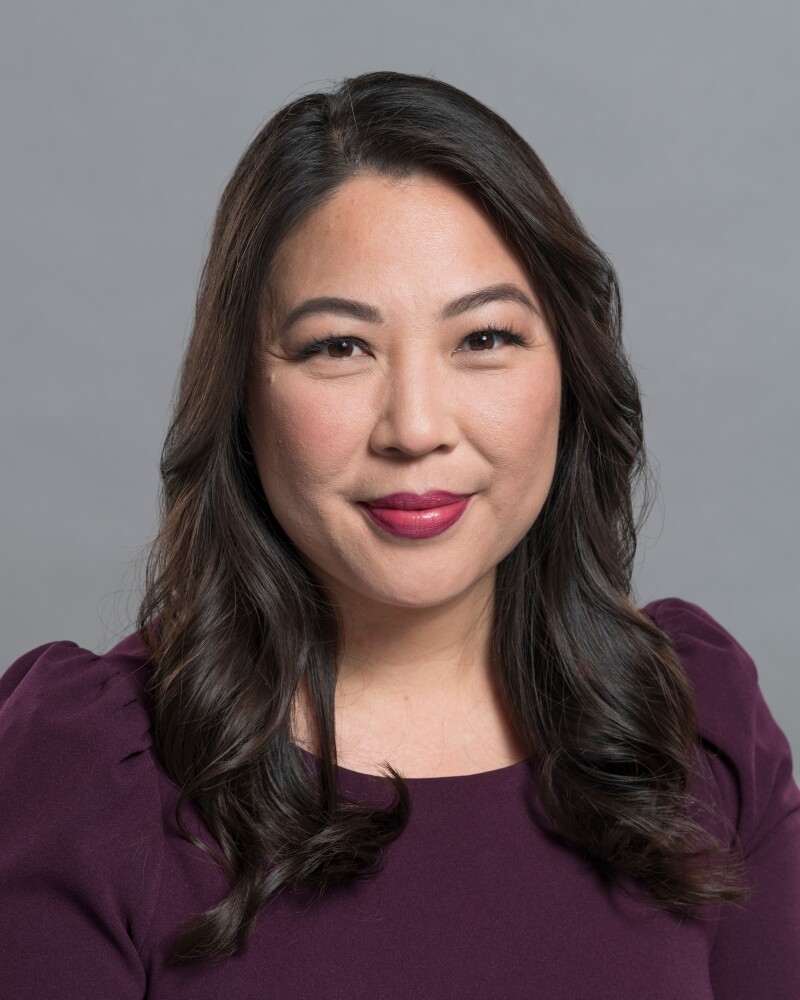 These and other demographic shifts put Texas at a crossroads. Our great state can lay important groundwork now for the inevitable rise in the number of older Texans. Bills in the Legislature would move Texas dramatically in the right direction. Remarkably, these measures enjoy bipartisan support, as well as strong backing from the nonpartisan, non-profit AARP and other advocates for our state's seniors.

Establishing an Interagency Aging Services Coordinating Council under House Bill 728 would ensure a strategic statewide approach to addressing the various needs of the state's aging population. The council will develop and submit a five-year statewide strategic plan for aging services, coordinate aging services expenditure proposals, and publish an inventory of statewide agency aging programs and services.

Senate Bill 1629 concerns long-term care facilities where many older and vulnerable Texans reside. On the national five-star scale, Texas continues to have more the most one- and two-star rated nursing homes in the country. Polling finds that Texans overwhelmingly wants nursing homes to be more transparent – clearer in who owns and administers them and more transparent in where the public dollars they receive are going. Senate Bill 1629 increases this transparency and establishes a direct-care payment ration that would ensure that public funds go toward the care of residents, rather than for nursing home industry profits.

House Bill 25 would make big progress in one of the nagging expenditures facing older Texans – the cost of medicine. The bill would lower the cost of pharmaceuticals by creating a wholesale prescription drug importation program with Canada. The bill directs the state Health and Human Services Commission to create a program allowing Texas to safely bring affordable prescription drugs into the state. Doing so will expand competition, increase supply and decrease price. As it is now, older Texans are too often having to choose between their medications and their rent, or choose between paying for their medications and their groceries.

Texas lawmakers can build on our state's strengths and improve lives and livelihoods with the passage of these measures. Doing so would address the growth in our senior population in a fiscally prudent manner.