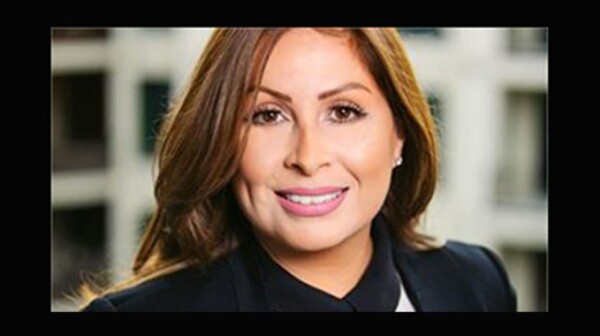 Rosalinda Martinez of Houston, TX has been named Director of Community Strategy for the nationwide nonprofit's Texas operations. Rosalinda previously served as Associate State Director of Outreach and Advocacy for the Houston team. Rosalinda has been with the AARP Texas team for 2.5 years, during which time she has led Hispanic/Latino outreach efforts, caregiver support programming, and developed new opportunities for volunteer leadership in Houston. In her new role, Martinez will lead a team of four staff and hundreds of volunteers in Austin and Houston.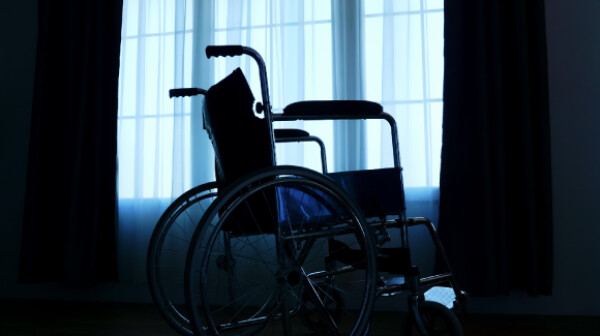 A commentary by AARP Texas State Director Tina Tran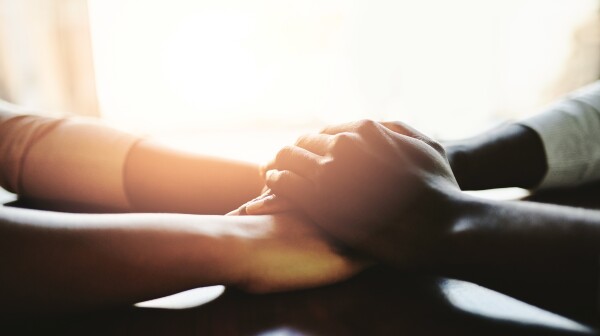 Across Texas, 3.4 million unpaid family caregivers are providing nearly 3 billion care hours each year to ensure the health and wellbeing of older parents, spouses, partners, and friends with chronic disabling or serious health conditions.