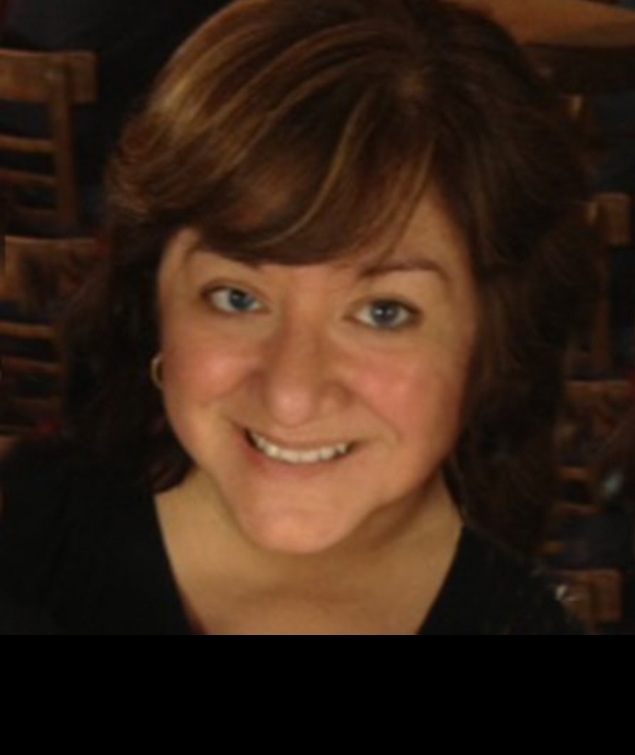 Juanita Jiménez-Soto becomes new Associate State Director of Communication

AARP Texas officials announced today that veteran TV broadcast journalist Juanita Jiménez-Soto has been hired as the new Associate State Director of Communications, serving the Houston and Rio Grande Valley markets. The Los Fresnos native joins an AARP Texas team that advocates on behalf of more than two million 50+ Texans on key issues that affect our communities.

Ms. Jiménez-Soto comes to AARP with more than four years of online content production and management experience from her previous position as web content specialist at Houston Community College. Prior to that, she amassed more than 25 years of experience as a TV news and digital media producer, working for CBS affiliates KHOU, in Houston, and KGBT, in the Rio Grande Valley.

"We're redoubling our efforts at the local community level in order to better serve 50+ Texans and their families," said Bob Jackson, AARP State Director. "There is important work to do in Houston and the Valley on key issues such as financial security, livable communities, payday lending and long-term care and we look forward to Ms. Jiménez-Soto's contributions as a seasoned communicator."

Ms. Jiménez-Soto, who is bilingual, earned a bachelor's degree in broadcast journalism from Texas State University and master's degree in higher education administration from Sam Houston State University.