AARP Texas focused on celebrating the beauty of Hispanic Heritage Month (HHM) with diverse events across the Lone Star State. It was a great time to provide opportunities to recognize the contributions and influences Hispanic Americans bring to the United States through historical and cultural events. From Houston to Austin, San Antonio, Dallas, and the Rio Grande Valley, all corners of the state were beaming with pride.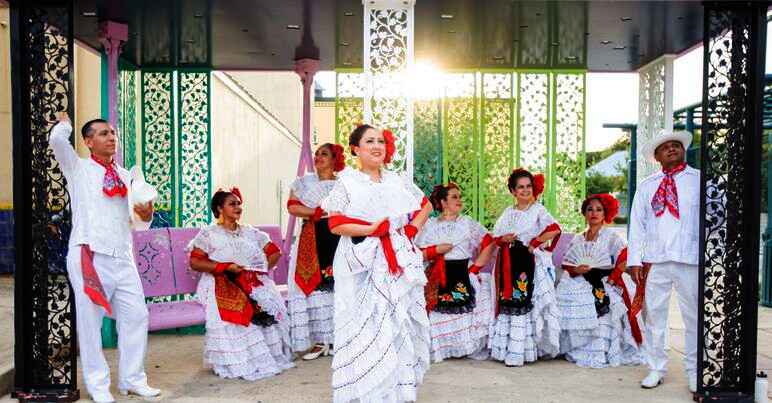 Below is a highlight of just a few of the events AARP hosted across the state, which included everything from cooking classes, festivals, lectures, walking tours, and so much more. These events showcase just a fraction of the events AARP Texas supports and hosts year-round.

Austin
"Our main Hispanic Heritage Month event was a walking tour of downtown Austin. (It was) designed to share a handful of highlights from the life and legacy of Dr. Alberto G. Garcia [and his wife, Eva Carillo Garcia]," said Senior Associate State Director of Outreach and Advocacy Jessica Lemann.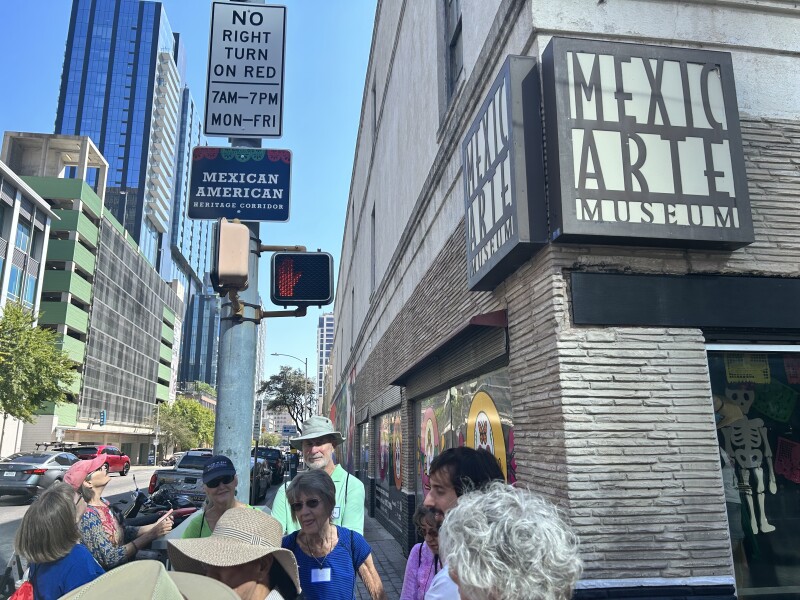 Dr. Garcia was a physician, Mexican revolutionary, Texas journalist, & Yogi. Austinites gathered at the Mexic-Arte Museum on the Mexican American Heritage Corridor of Austin to commence the three to four-mile tour that included murals, installations, and altars celebrating Día de los Muertos.

Stories came to life as attendees were treated to an interactive experience to enhance the tour. It was a celebration showcasing Austin's Mexican-American community and the longstanding legacy of its historic residents.

You can read more about the walking tour here.

Dallas
The Dallas-Fort Worth office celebrated HHM with various fascinating events. Still, their anchor event this year was the Hispanic Heritage Latinidad Festival, and Market held on September 17 at the Annette Strauss Square in downtown Dallas.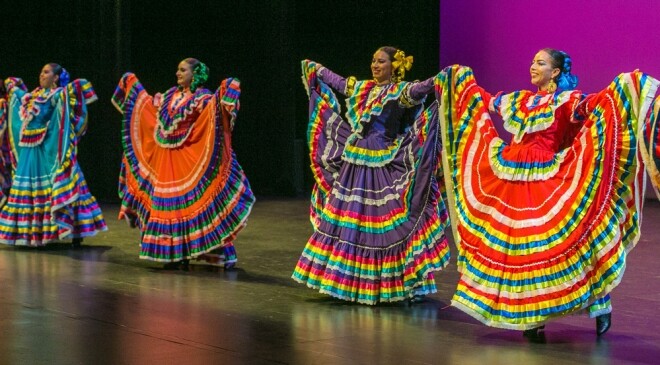 "This event displayed the beauty and diversity of the Hispanic population through music, dances, foods, crafts, art, and the participation of many local artists," said Associate State Director of Outreach and Advocacy Zulema Solis.

This free, family-friendly event supported and showcased Latino-owned businesses through its Latinidad Mercado. Local food vendors also provided guests with Latin American cuisine.

You can read more about the festival here.

Houston
The Bayou City AARP office celebrated HHM by holding various multi-generational events, which included a month-long series with the Houston Botanic Garden. Those activities included an Indigenous Cuisine Cooking Demonstration with Chef, Food Writer, Filmmaker, and Author Adan Medrano. There was also a screening of his documentary - "Truly Texas Mexican: A Native Culinary Heritage In Recipes."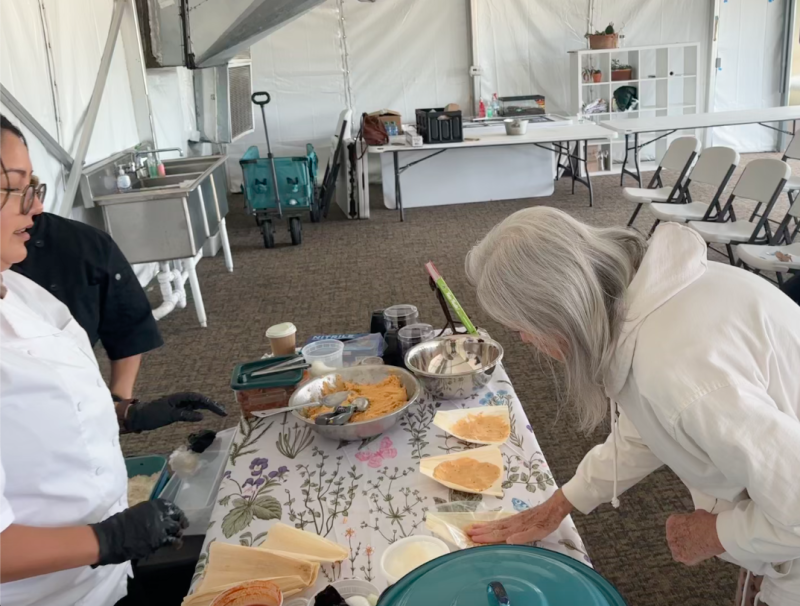 Other hands-on demonstrations featured a cooking nopales event and a tamale-making demonstration with Houston Chef Victoria Elizondo. Other events included a class on using oil-infused botanicals for pain relief, a mead-making infused with Agave event, and a Danza Azteca Gentle Movement Danza class.

You can read more about the Houston Botanic Series here.

Rio Grande Valley
In the Rio Grande Valley, the AARP office was busy with a few show-stopping HHM events. One of which included an evening with authors Oscar Casares and Ruben Degollado. Casares, a native of Brownsville, wrote "Amigoland" and "Where We Come From." Degollado, a native of McAllen, wrote his first novel, "The Family Izquierdo." Both men wrote books capturing their experience living in the Rio Grande Valley and growing up along the U.S.-Mexico border.
"I think the most important thing they conveyed in the conversations that evening was that they both didn't grow up envisioning a career as a writer," said Associate State Director of Outreach and Advocacy Veronica de Lafuente. "They decided to capture those stories on paper and tell them after realizing they often told old stories of years past."

Growing up, both men described scenarios many in the audience could relate to of not having someone they could identify with that looked like them. A sentiment that de Lafuente believes made the event more successful.

You can read more about the event here.

San Antonio
One of the AARP San Antonio's most popular events was a delectable cooking demonstration with celebrated Chef and author Adan Medrano. The organization invited the community to watch a special food demonstration with Medrano as he prepared Gorditas de Nopalitos con Camáron y Chile Rojo (Cactus Gorditas with Shrimp and Red Sauce).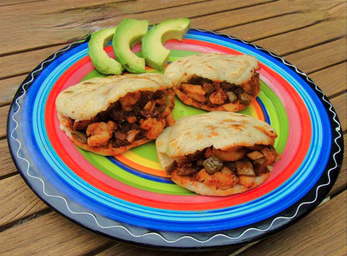 "This cooking demonstration [came] with a lecture on the origins of this meal, and those attending [had] a chance to taste the dish along with other Texas Mexican treats," said Associate State Director of Outreach and Advocacy, Ismael Herrera. The free, in-person event was held on October 7 in the El Progreso Hall, located on Guadalupe St.

You can read about the event here.

This AARP Texas Hispanic Heritage Month wrap-up serves as a taste of the organization's diverse offerings 365 days a year throughout Texas. Hispanic Heritage Month celebrations may be over, but the work to empower those 50 and over continues year-round.

"We could not do this important work without the countless collaborators who help amplify our voice to empower older adults across Texas," said the Director of Community Strategy for AARP Texas, Rosalinda Martinez.

To learn more about AARP's mission, history, and local impact, visit aarp.org/tx.

Story by: Sonia Ramirez, AARP Texas Volunteer