By Hayley Hervieux

Turning volunteering into a full-time job is not something that most people do. It takes a caring heart, boundless energy, and lots of time. Good thing Al Diekmann has all of those things in spades. He might very well be a professional volunteer.

Al has been an AARP member since 1992 and has served as an active member of Cedar Park chapter #3085 for years. A former president of the chapter, he currently contributes to the group's volunteer efforts.

Al doesn't have time to hold office now. He's busy. He's volunteering. For the last few years, Al has consistently put thousands of miles and hours into his volunteer projects, affecting as many areas as he can physically and financially reach. In one record year, Al logged more than 6,000 miles and more than 1,600 volunteer hours, though if you asked him you'd never know it.

"He's one of those silent warriors, you know. He doesn't want to tell people, but every day he is driving," says Cedar Park chapter president Niranjan Sharma.

Al's driving certainly reaches far and wide. With the chapter, he has visited folks in hospitals, at nursing homes and who are homebound as well as working on AARP Tax-Aide and holiday season projects.

Al says he is motivated by three things: service, love of God, and love of humanity.

"I can't control my destiny but I can control what I am able to do," Al says.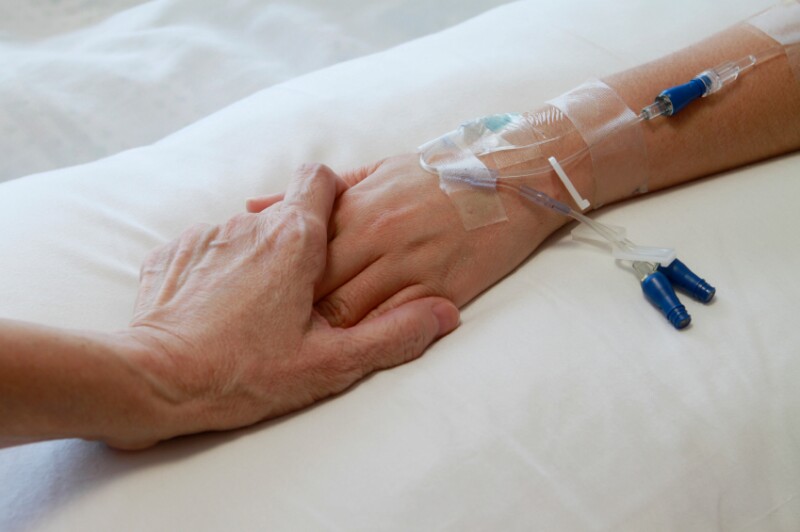 This attitude sustains him during difficult volunteer work. Currently, he is involved in one such program called No One Dies Alone. Al visits elderly people who have no family and who suffer from critical conditions. He goes into the hospital and stays with them until they pass away. Sometimes this can take a couple days and sometimes a couple weeks, but Al keeps coming back until the end. To him, his time is something that is easy to give, especially to someone who is suffering.

Al doesn't get paid for his work; he considers himself lucky to be able to focus on it full time. So much so that he is reluctant to take time off from volunteering for anything else. It's his mission right now. And he wouldn't have it any other way.



Leading up to the June 1 Andrus Award nomination deadline, we're profiling some of 2012's amazing nominees. Every single person nominated deserves recognition for the incredible work they do in their local communities. If you know someone like this, be sure to nominate them before June 1!

Have you met these folks yet?