AARP Texas and America Walks are sponsoring a Texas State Walking College, a five-month fellowship beginning in May.

*** The application deadline to participate has been extended to Thursday, April 7. ***

The Texas State Walking College program is a distance-learning fellowship aimed toward walkable/livable community advocates. From May through September, fellows will work alongside a personal mentor to help with developing a walking action plan for their community.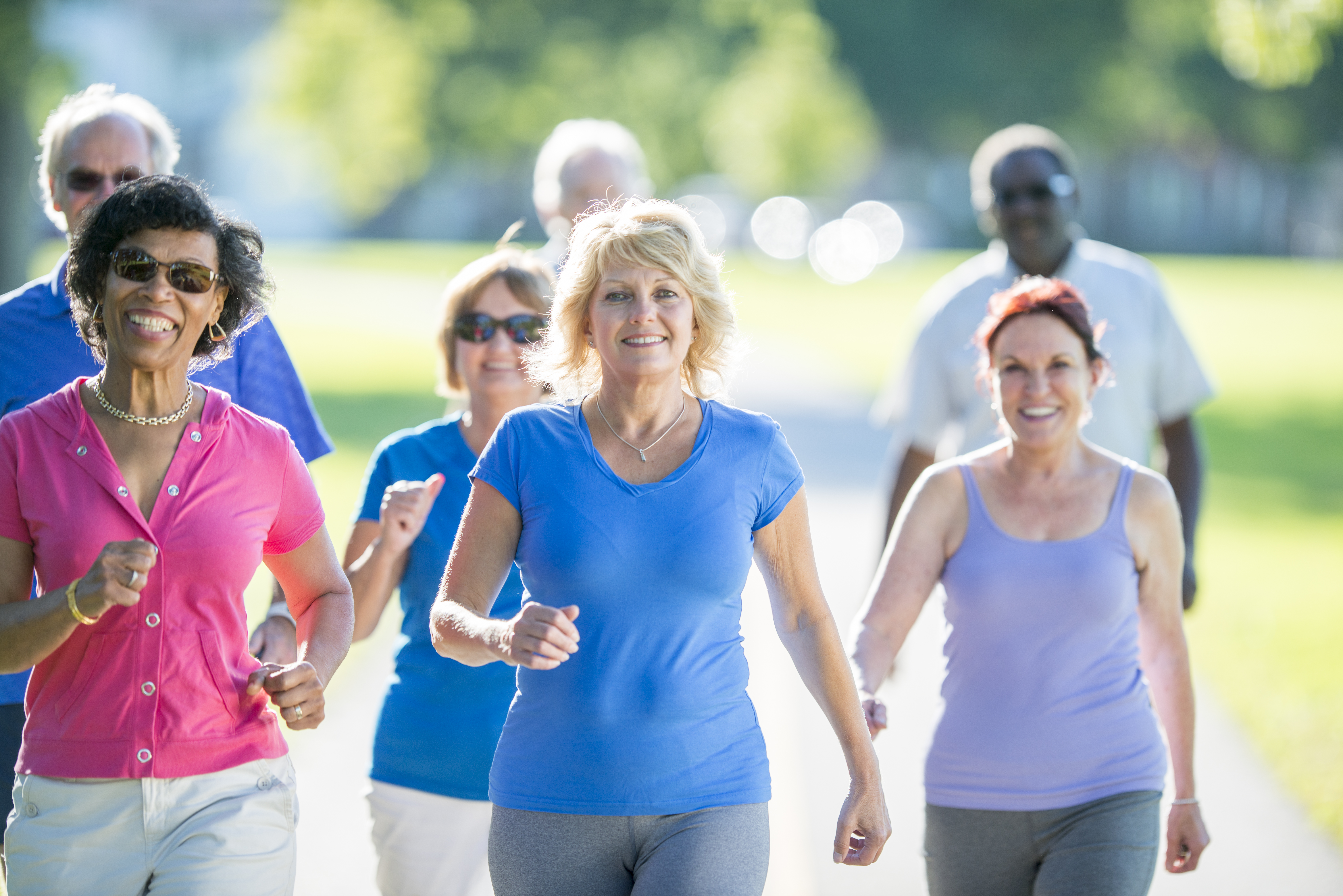 The goal of the Texas Walking College program is to build up local advocates so that they have the tools to advance policy, systems, and environmental change to create healthy, walkable communities throughout their communities.

"Walkability can be an urban, suburban or rural phenomenon," said Ian Thomas, state and local program director for America Walks. "It really means safe, enjoyable, convenient design of community."

The goal of the walking college, Thomas said, is to "build the local capacity of the national walking movement." And the unifying them among walking college fellows, he said, is that "they all really care about their community and they want to make it more walkable...They've got a vision for what that looks like and why."

Fellows will be trained through six modules:


How We Got here – understanding the transportation policy, systematic injustice, and accessible communities.

Developing Leadership – focus on inspiring others, storytelling, starting a movement, and cultivating champions.

Organizing for Change – working on strategic communications, campaigns and organizing, event and programs.

Designing for People – walk audits, pedestrian infrastructure, traffic calming, place-making.

Shifting Public Policy – local government, public policy, complete streets, vision zero, and resisting gentrification.

Planning a Strategy – strategic planning, bringing it all together, your Walking Action Plan.
There are only 15 spots available for the fellowship, and the application for the Texas Walking College has been extended to Thursday, April 7.

Find the application to be a Walking College fellow here.