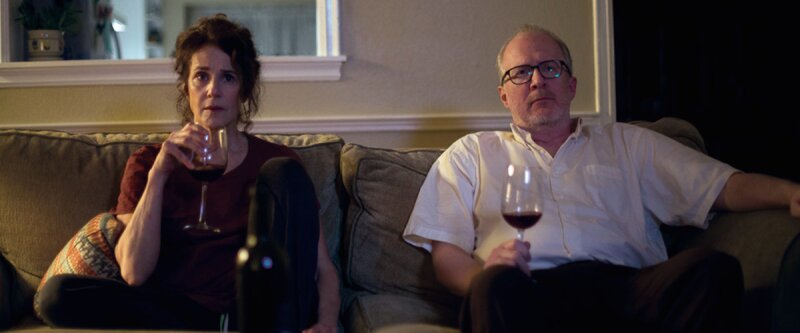 He's cheating on her with an elegant ballet instructor. She's cheating on him with a charming younger man. In The Lovers, Debra Winger and Tracy Letts play a long-married, dispassionate couple who are both in the midst of serious affairs. On the brink of calling it quits, a spark between them suddenly reignites, leading them into an impulsive romance. This film is rated R for sexuality and language.

AARP's Movies for Grownups celebrates and encourages films with unique appeal to audiences with a grownup state of mind—and recognizes the inspiring artists who make them. With weekly news and reviews, nationwide screenings, and an annual star‑studded awards event, AARP champions movies for grownups, by grownups.

The free screenings of The Lovers will be held in Austin, Fort Worth and San Antonio. Registrations are now closed for the events. If you missed this movie-going opportunity, please look for future AARP Movies for Grownups screenings in your area.

These are the locations for this week's screenings:

Austin
6:30 p.m. Thursday, Aug. 24
Regal Gateway Stadium 16 & IMAX
9700 Stonelake Blvd.
Austin, TX 78759


Fort Worth

7 p.m. Wednesday, Aug. 23

AMC Eastchase 9

8301 Ederville Road
Fort Worth, TX 76120



San Antonio

7 p.m. Thursday, Aug. 24

City Base Cinema 10

2623 SE Military Drive

San Antonio, TX 78223



-- By Gabrielle Wilkosz



This posting has been updated on Aug. 23 to announce that registrations have closed.