Every February, the U.S. honors the contributions and sacrifices of African Americans who have helped shape the nation. Black History Month celebrates the rich cultural heritage, triumphs and adversities that are part of our country's history. AARP Texas invites you to an array of virtual events connected to Black History Month 2022.


Dawoud Bey: An American Project
1 p.m. to 2 p.m. Monday, Feb. 7
View African American photographer Dawoud Bey's work on how he documents people, communities and histories that have been underrepresented or even unseen. This event is virtual, and the last day to register is Feb. 6 by 9 a.m. Learn more about this event here.


Tuesday Explorers presents Grandfather of Black Basketball with Dr. Edwin B. Henderson
2 p.m. to 3 p.m. Tuesday, Feb. 8
Learn the history of how African Americans were introduced to the game of basketball on a wide-scale, organization basis by Edwin B. Henderson, who established the infrastructure by which African Americans were able to fully participate and integrate the sport. Don't miss out on this virtual event, register here today.
Dallas Black Dance Theatre- Cultural Awareness Performances
Feb. 19 through Feb. 21
The Dallas Black Dance Theatre will feature four breathtaking virtual dances celebrating Black History Month. Founded in 1976, the Dallas Black Dance Theatre is the oldest, continuously operating professional dance company in Dallas. The first 100 AARP members to register will receive virtual access to the Ballets for 48 hours by using code CTRL02. Register at www.DBDT.com/season-calendar using code CTRL02. Click "Buy Virtual Ticket" and enter the code to claim your AARP member ticket.


Thinking Like a Genealogist: Using Your Five Senses
2 p.m. Thursday, Feb. 24
A 45-minute presentation with the African American Library at the Gregory School in Houston. The event will help to demystify and simplify the research process for those starting their genealogy journey.
Register at: https://aarp.cventevents.com/TX-224-Gene


Hope for Tomorrow: Don't Fear the Future, Prepare for it
9 a.m. to 12:30 p.m. Saturday, Feb. 26
Join AARP Texas and the Alzheimer's Association to welcome professionals and community members that will dive deep into the issues that impact Black/African American caregivers who care for loved ones living with dementia in this virtual conference.
Register at: www.tinyurl.com/AACC22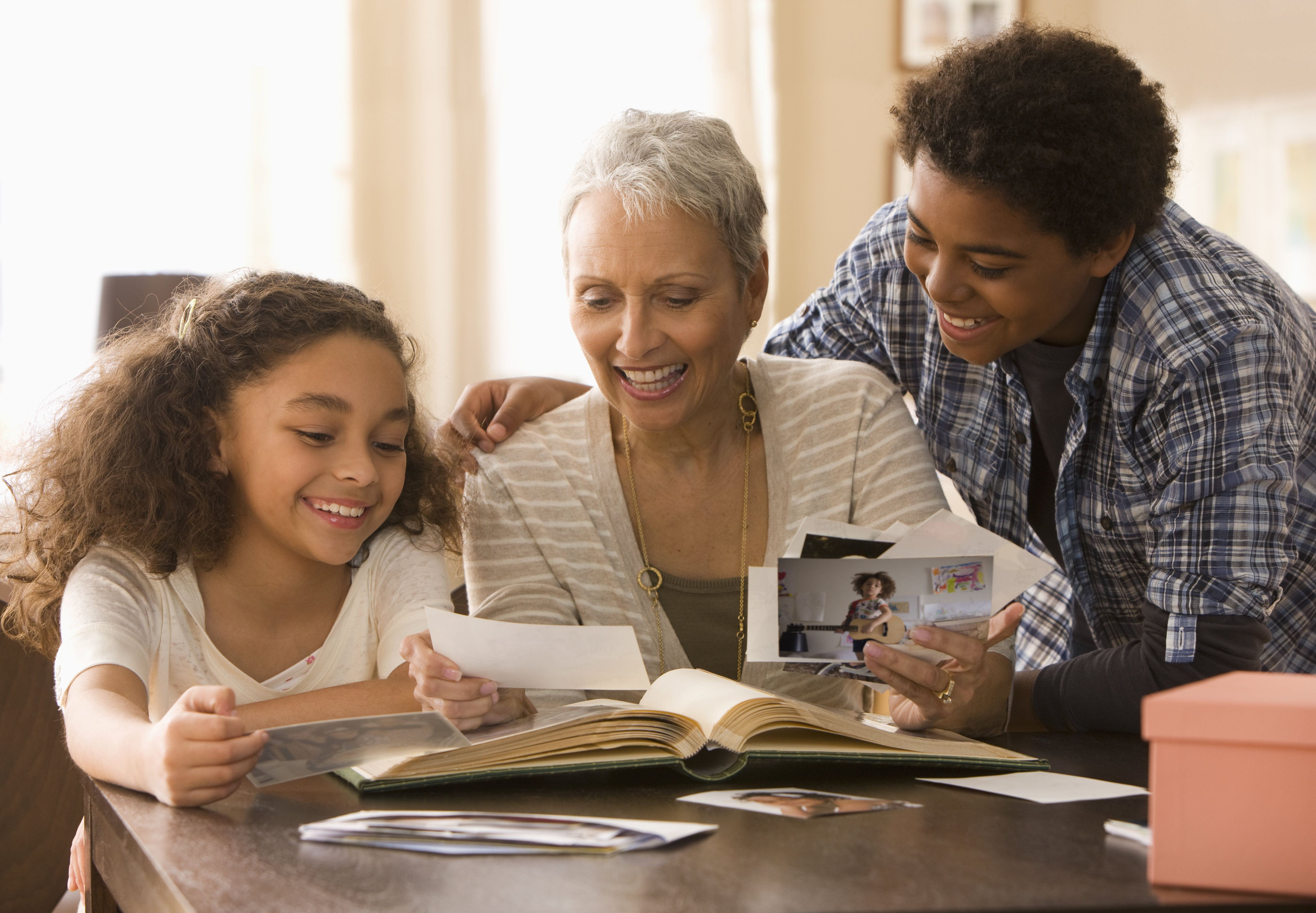 A Discussion on African American Soldiers from 1861-1906 at Fort Brown, Texas
6:30 p.m. March 1
Tony Zavaleta, former Dean of College of Liberal Arts for UTB/TSC, will discuss the history of African American soldiers from 1861-1906 and their importance in U.S. History at Fort Brown, Texas. Zavaleta is a Brownsville native who has studied the U.S.-Mexico Border for 50 years and is renowned for his work on Tejano culture and folk medicine. Join the presentation via Zoom at https://aarp-org.zoom.us/j/94270451377?pwd=WkMvVlgrSFhqV0tHemVXa0tOblU4dz09


The following are other Black History Month 2022 events happening elsewhere in the country and are featured on the AARP Virtual Community Center:
Lecture: A Short History of Tinner Hill
2 p.m. Tuesday, Feb. 1
https://local.aarp.org/vcc-event/tuesday-explorers-presents-a-short-history-of-tinner-hill-qknc3nqwlkp.html

Virtual Museum Tours 101 featuring the National Museum of African American History & Culture
Noon CT, Tuesday, Feb. 8
https://local.aarp.org/vcc-event/aarp-mi-virtual-museum-tours-2822-l7n6sz5t233.html

Wadsworth Atheneum Museum of Art Virtual Tour: African American Artists
6 p.m. CT, Wednesday, Feb. 9
https://local.aarp.org/vcc-event/aarp-ct-wadsworth-atheneum-museum-of-art-virtual-tour-african-american-artists-ct-2922-gtn46dmn33l.html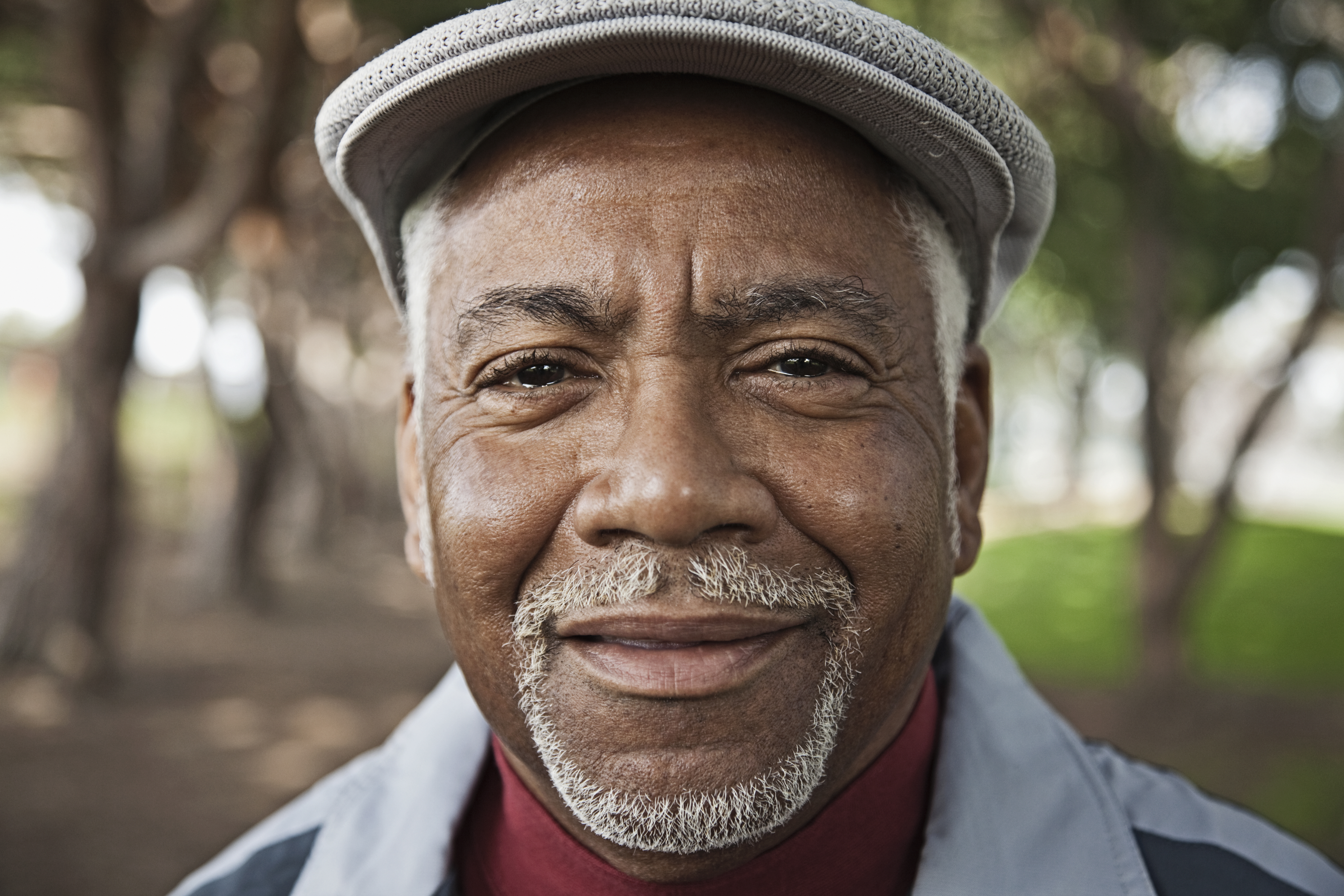 Professor of Rock: Motown's Profound Influence
6 p.m. CT, Thursday, Feb. 10
https://local.aarp.org/vcc-event/professor-of-rock-motowns-profound-influence-kdntftm7xcm.html

Invisible Warriors: African American Women in World War II
2 p.m. CT Tuesday, Feb. 15
https://local.aarp.org/vcc-event/tuesday-explorers-presents-invisible-warriors-african-american-women-in-world-war-ii-yhnpl2wmhdg.html

African American History: Hidden History with Brian Bullock
6 p.m. CT Wednesday, Feb. 16
https://local.aarp.org/vcc-event/wind-down-wednesdays-hidden-history-with-brian-bullock-9nnfkl7p5gv.html

International Civil Rights Center & Museum Virtual Tour
2 p.m. CT Tuesday, Feb. 22
https://local.aarp.org/vcc-event/international-civil-rights-center-museum-virtual-tour-black-history-month-celebration-02222022-at-3-pm-et-nsnb5rvzfyl.html

Tuesday Explorers presents Portraits of Famous African Americans
2 p.m. CT Tuesday, Feb. 22
https://local.aarp.org/vcc-event/tuesday-explorers-presents-portraits-of-famous-african-americans-6yn4rt8mq5y.html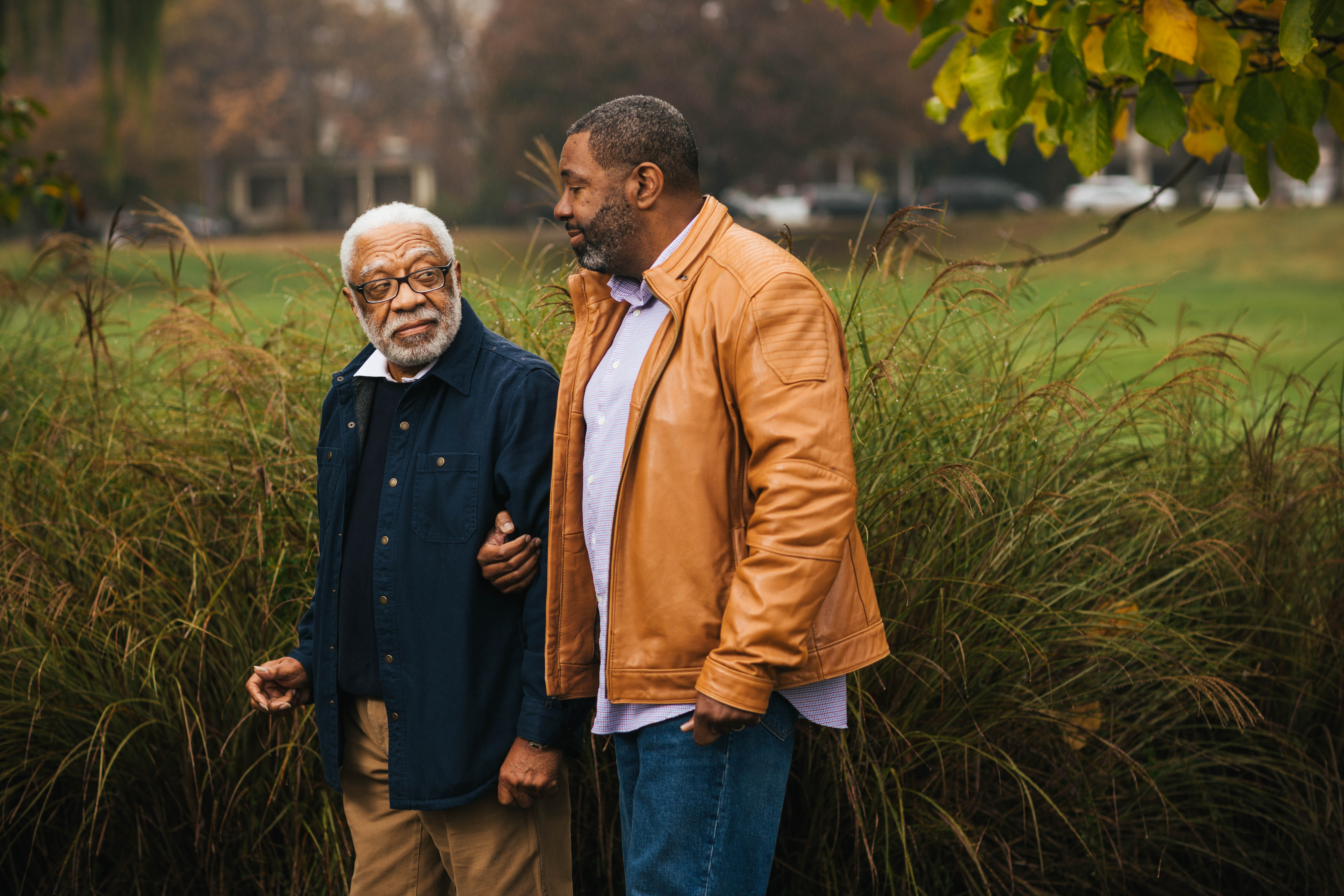 African American Culture: The History between Plants and Africa
6 p.m. CT Tuesday, Feb. 22
https://local.aarp.org/vcc-event/aarp-virginia-and-asalh-richmond-va-cultivate-series-2222022-stn8tyhtgbg.html

African American History: The Archaeology of the Angela Site at Jamestown
12:30 p.m. CT Friday, Feb. 25
https://local.aarp.org/vcc-event/and-diverse-others-the-archaeology-of-the-angela-site-at-jamestown-bjnrzcf8sw4.html

MORE BLACK HISTORY MONTH COVERAGE