Community organizer and volunteer Albert Valtierra has worn many hats: company executive, historian, grandfather, activist. But lately the proud Mexican-American and retiree of 20 years has been wearing a different hat – a party hat.
Partnering with AARP, Valtierra and the Dallas Mexican-American League will host Fiesta Diez y Seis con AARP. The Sept. 17 celebration in Dallas is one of over 10 upcoming community events organized by AARP Texas and other groups in celebration of National Hispanic Heritage Month, which runs Sept. 15 to Oct. 15.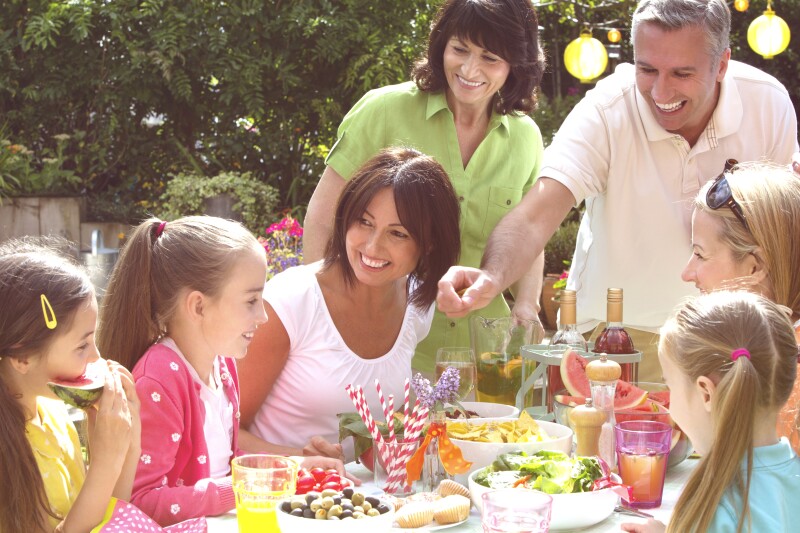 "It's very important to recognize our accomplishments and achievements," Valtierra said. The U.S. Air Force veteran who served during the Vietnam War, added: "National Hispanic Heritage Month brings recognition to our community. We want to tell our story."
Melodía Gutiérrez, who co-leads AARP's work in Dallas-Fort Worth, said AARP values the achievements and heritage of the 11.1 million Latinos in the United States. "Latinos want to able to relax and spend quality time with their loved ones," she said. "Helping their children and grandchildren succeed is important. The way we do that is just celebrating life and bringing everyone together in an intergenerational approach. That's why we're inviting everyone to come, not just the 50-plus."
In Dallas, the celebrations include Cumbia con AARP, which was held on Sept. 6, Fiesta con AARP on Oct. 10, ¡Hasta Los Muertos Bailan! on Oct. 27, and Dia de los Muertos celebration on Oct. 28.
In San Antonio, the festivities begin Sept. 15 with a historic tour of the San Antonio Missions. AARP also will host a Latino Art Exhibition and Tour on Sept. 20, a drive-in showing of "How to Be a Latin Lover" on Sept. 21, a genealogy workshop on Sept. 28 and more. Also coming soon is Celebra Con AARP on Oct. 8, a day filled with food, fun, games, shopping, activities and dancing, all to the tune of live music from classic Tejano bands at Traders Village in San Antonio.
In other parts of Texas, volunteers and AARP outreach are giving National Hispanic Heritage Month a different sound. Festivities in Houston will include the El Grito Mariachi Summer Concert at Miller Outdoor Theatre on Sept. 15. Meanwhile, the state office in Austin will continue to host its recurring event Cine de Oro, which takes place the last Tuesday of the month. Immerse yourself in the Golden Age of Cinema on Sept. 26 and Oct. 31.
"Celebrating the Hispanic cultura is something AARP does every day in San Antonio, but Hispanic Heritage Month gives us that opportunity to celebrate the culture with our members and their families," said Lisa Rodriguez, who helps lead AARP's work in San Antonio.
For more information about these events and other activities, please see the "Upcoming Events" calendar section of the AARP Texas blog site located here: https://states.aarp.org/region/texas/
-- By Gabrielle Wilkosz