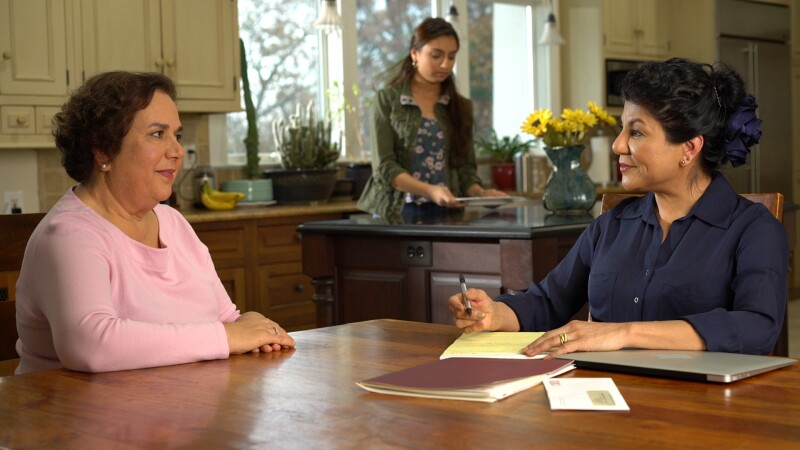 Being a caregiver for a loved one can be rewarding but also challenging.

AARP is offering help and information through virtual events during November, National Family Caregivers Month.

"These remarkable individuals provide critical support to adults with a chronic, disabling or otherwise serious health condition," says Juanita Jiménez-Soto, of AARP in Houston.

Texas has 3.4 million family caregivers, according to AARP data. AARP will present the Virtual Caregiving Conference: Truth About Dementia from 9 a.m. to 3 p.m. on Friday, Nov. 18. Those interested can register and find a schedule of events at aarp.org/houston.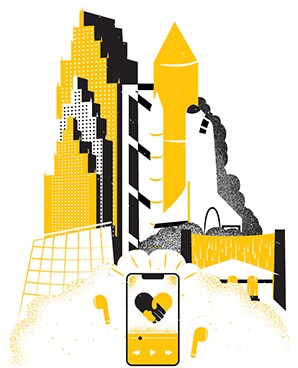 The Spanish-language podcast ¿Sabes Qué con AARP will discuss "Problemas del cuidador"( Caregiver Woes) on Monday, Nov. 14, looking at financial, social and emotional tools for caregivers, and tips on maintaining their own health.

View the program afterward at YouTube.com/aarptexas and aarp.org/sabesque.

Also on Nov. 14, the AARP Texas YouTube channel will present Life of a Caregiver, featuring Houston AARP volunteer Eddie Orum, 67, who balances work with caring for his aunt and, before that, his mother.

George Bridges