AARP Texas is happy to announce the hiring of Jennifer Barrera Wandrey to help lead the association's outreach work in Houston.

Wandrey is a native Houstonian with experience as a dedicated public servant. Her background in marketing and outreach management with the City of Houston and her bilingual skills make her a viable member of the AARP Houston team.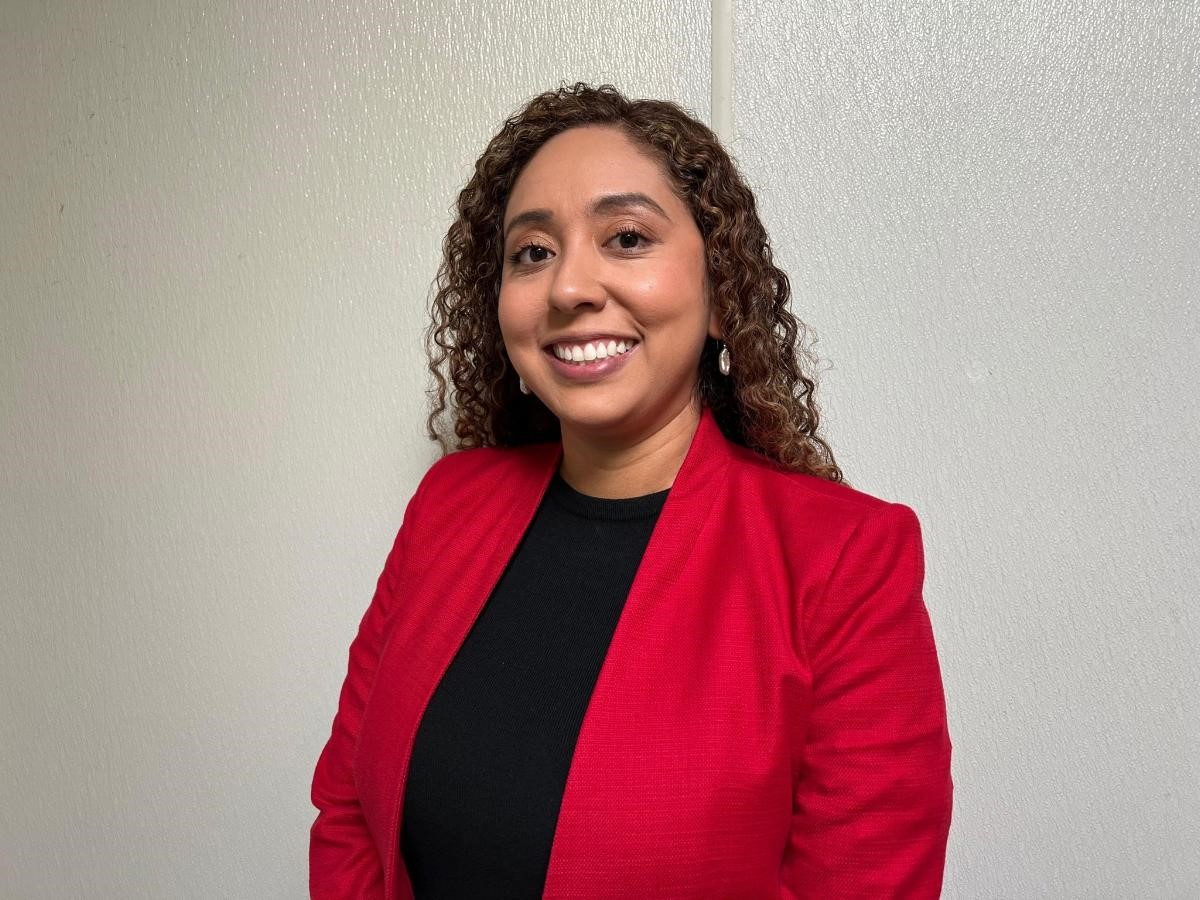 She previously worked as an assistant customer service manager in outreach and marketing for the City of Houston – BARC Animal Shelter and Adoptions. Previously, she was that organization's administrative outreach supervisor. She also served as a Spanish-speaking media liaison for the municipal animal shelter.

"AARP Houston is excited to welcome Jennifer Barrera Wandrey to our dynamic team. She is a dedicated public servant with a long-standing career working for local government and advocating for underserved communities. She will lead AARP's local efforts to empower older adults and ensure we continue to serve the growing Latino community in our region," said Rosalinda Martinez, AARP Texas Director of Community Strategy.

Wandrey received her Bachelor of Science degree in Health Science from Stephen F. Austin State University and a Master of Business Administration from the University of Houston-Downtown. In 2015, the Greater Houston Hispanic Chamber of Commerce Foundation recognized Wandrey as an Emerging Leader. She is also a recent graduate of the Vital Voices Visionaries Program in Partnership with the Estée Lauder Emerging Leaders Fund – a program supporting women visionaries shaping their communities.