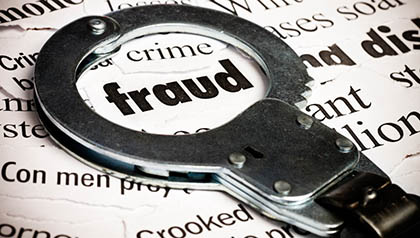 Criminals are always seeking ways to target consumers, but you can take steps to protect yourself.

AARP Texas volunteers will be at multiple sporting events this year to offer information on how to spot and avoid scams. They'll be on hand on the concourse at select baseball games of the Houston Astros, as well as the minor league San Antonio Missions and the El Paso Chihuahuas.

When the NBA basketball season kicks off in the fall, AARP Texas will also have a presence at select Dallas Mavericks and San Antonio Spurs games.

In addition, AARP will hold free document-shredding events in San Antonio in August and in Houston in September. AARP recommends shredding sensitive paperwork with personal information, such as Social Security numbers and birth dates, to help prevent identity theft.

In 2022, consumers in Texas filed more than 294,000 fraud and other reports, with losses to fraud schemes totaling more than $555 million, Federal Trade Commission data shows.

For details of when AARP will be at games, as well as times and locations of the shredding events, go to the AARP Texas events webpage.