By Shannon Schwarting

El Paso native Maria Armendariz has touched many lives with her generous nature. Whether through an organization or her own personal efforts, Maria loves to give back to her community.

In the past, she has single-handedly organized canned food drives and school supply collections to enhance the lives of those in need.

She also has a tradition of making baskets filled with items needed by soldiers and delivering them to Fort Bliss Army base.

Maria has served as secretary of two different AARP chapters in her area and has been a chapter board member since 2000. Whether she is welcoming people to chapter meetings or manning AARP's local Information Center, one thing stays the same, she always wears a smile on her face.

When asked what inspires her she simply says, "I love meeting new people and helping them in any way that I can."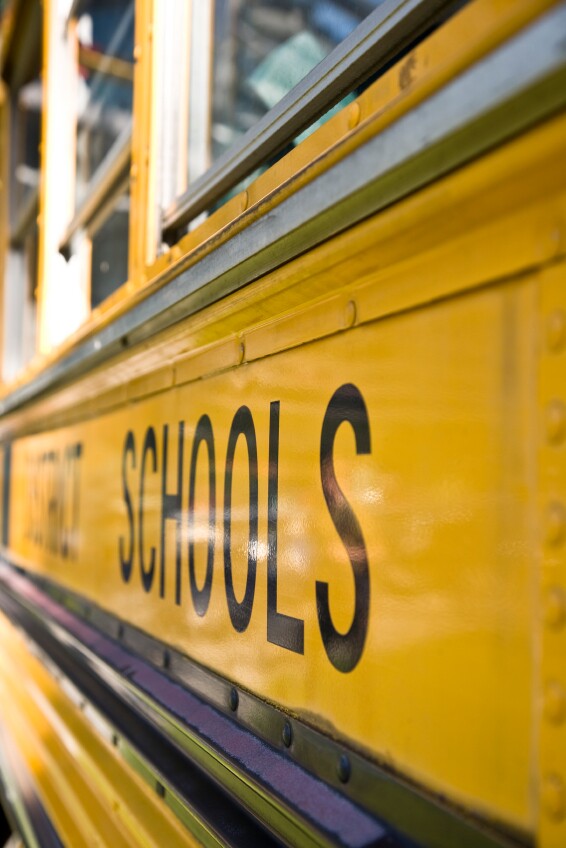 In addition to her involvement with AARP and her personal efforts to improve the lives of others, Maria has spent countless hours volunteering at elementary, middle and high schools in the Ysleta Independent School District. She began when her kids started school, serving as a room mother and chaperon throughout their elementary and middle school years.

Once her children entered high school, she increased her responsibilities substantially. At Bel Air High School, Maria served as PTA vice president, a member of the Campus Educational Improvement Committee, and a chaperon for the school band.

For years, Maria managed to juggle volunteering, her job in the bookstore at a local community college, and family life. Recently, she's decided to focus her attention on a smaller set of tasks.

Maria cut her volunteering back from every day to a several times a week, so she can spend more time with her newly-retired husband, Francisco. The two enjoy walking, gardening, shopping and of course volunteering for AARP.

Francisco notes that he is inspired by his wife not only for "her generous dedication of time to others, but for her history of never saying no when needed."



Leading up to the June 1 Andrus Award nomination deadline, we're profiling some of 2012's amazing nominees. Every single person nominated deserves recognition for the incredible work they do in their local communities. If you know someone like this, be sure to nominate them before June 1!

Have you met these folks yet?