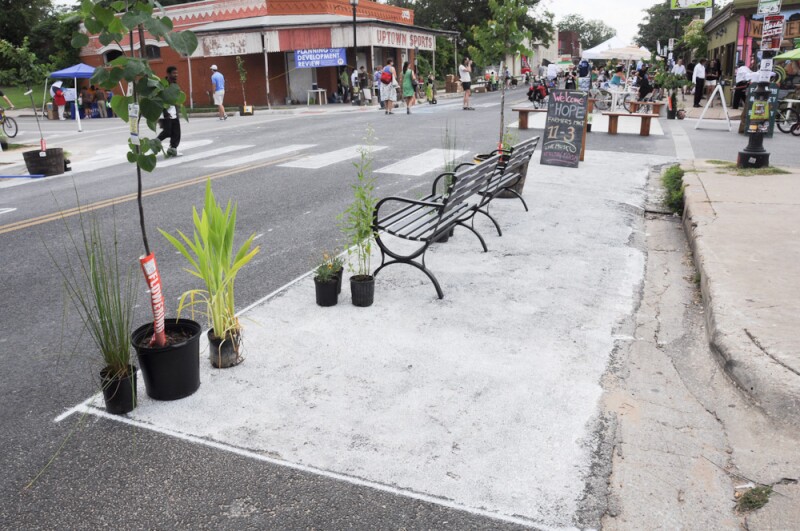 Austinites like options. We like to be able to choose to drive--or to walk. That's the focus of the Viva Streets Austin, a street festival that AARP is proud to participate in again on May 19.

CultureMap Austin explains the origin of Viva Streets:


Viva! Streets was inspired by a tradition in Colombia called, Ciclovía. During each Sunday or on various holidays, the main streets of Colombia would be closed off to automobiles and would be open primarily for bicyclists, runners, skaters.


Just like last year, the festival will close Sixth Street, from Brazos Street to Robert Martinez Jr. Street, to motor vehicles. The 1.5 mile stretch of road will be open to pedestrians and cyclists--and feature all sorts of fun activities along the way.

We'll see you there! AARP will have a table along the route, and we hope to lead some pedestrian audits of the neighborhood. To learn more or get involved, leave us a comment here, and we'll be in touch.

Photo courtesy Bike Texas