WHAT: AARP Texas is hosting a panel discussion on finding responsible solutions to the current challenges faced by Medicare and Social Security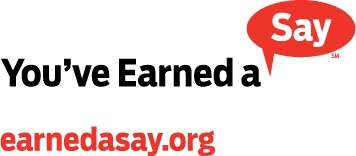 WHO: The panel will be moderated by Evan Smith, Editor-in-Chief of the Texas Tribune. Panelists will include:

Cary Clack, District Director for the Honorable Joaquín Castro, U.S. Representative, CD 20 PLEASE NOTE: Due to congressional proceedings around the government shutdown, Congressman Castro will be unable to attend. Cary Clack will replace him on the panel.
Bill Mock, Executive Vice President of the San Antonio Chamber of Commerce
Bob Jackson, AARP Texas State Director
WHEN: Tuesday, October 15, 2013, 11 a.m.-1 p.m.; panel discussion starts promptly at 11 a.m., opportunity for audience Q&A will follow
WHERE: Norris Conference Center – Red Oak Ballroom; Wonderland of the Americas Mall, 4522 Fredericksburg Rd., Suite 100
DIRECTIONS: The entrance to the Norris Conference Center is at I-410 and Fredericksburg Rd., directly to the right of Target. Free parking is available and lunch will be provided.
WEBCAST: Unable to attend in person? Check out the webcast at: http://bit.ly/SanAntonioWebcast