Statement from Joe Sanchez, AARP Texas Associate State Director for Advocacy, on the Senate Committee on Business and Commerce's passage of Senate Bill 1247: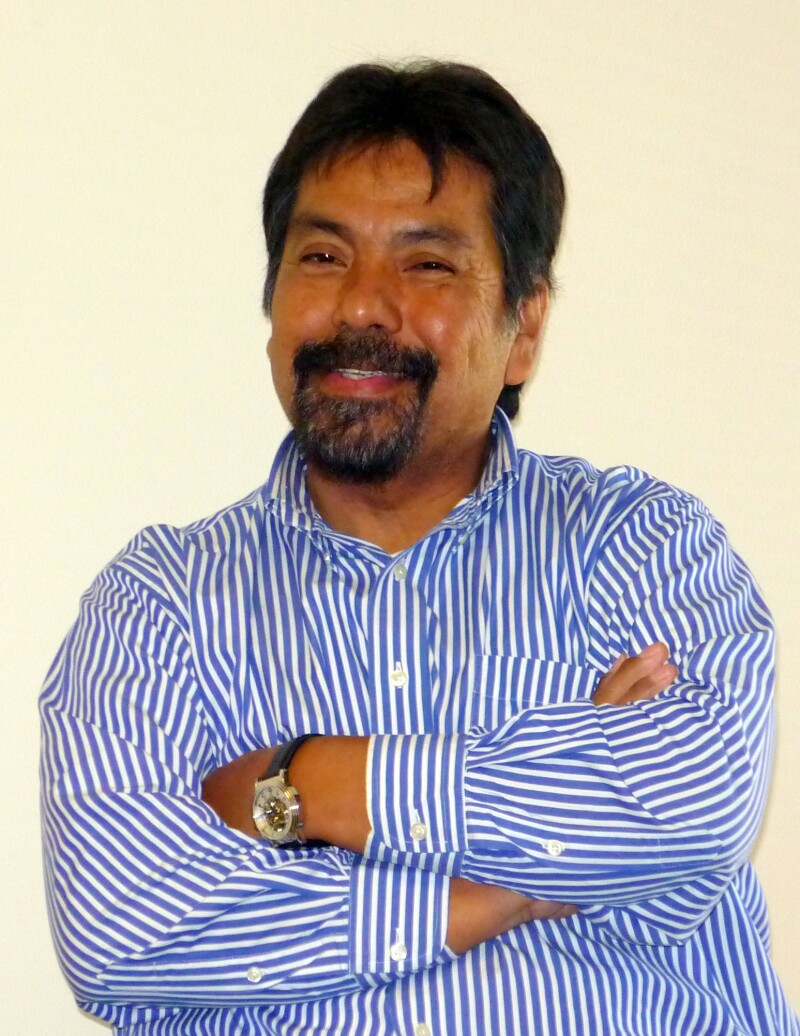 "The Senate Committee on Business and Commerce took a step backwards today that will leave tens of thousands of Texans exposed to abusive payday and auto title loans. SB 1247, by Chair John Carona, fails to make meaningful improvements for borrowers by not limiting fees and not preventing Texans from falling deeper and deeper into debt. It fails borrowers because borrowers can still end up with multiple loans at one time--with fees well exceeding what they can afford to pay. And, just as importantly, it fails to preserve local governments' ability to protect its own residents. Under this bill, strong payday lending ordinances adopted in Dallas, San Antonio, Austin, El Paso and most recently Denton would be preempted.

"Predatory payday and auto title loans hurt consumers and our local economies. They expose consumers to high fees, loans with over 500% APR, and multiple loan renewals. They are costly to taxpayers because they drain precious resources away from local economies. Texans deserve affordable short-term loans. Calling today's passage of SB 1247 progress is disingenuous. As passed by the committee, this bill is a setback for Texas consumers."