AUSTIN, Texas – For many Texans, a home is their most important asset and the cornerstone of their financial stability. AARP is concerned that consumers, including older Texans, may fall prey to quick-cash schemes that entice homeowners into signing restrictive contracts.

House Bill 4126, which AARP opposes, would effectively legalize in Texas a predatory practice that is under legal scrutiny across the country. This new type of practice has the potential to ensnare Texans in punitive contracts of up to 15 years.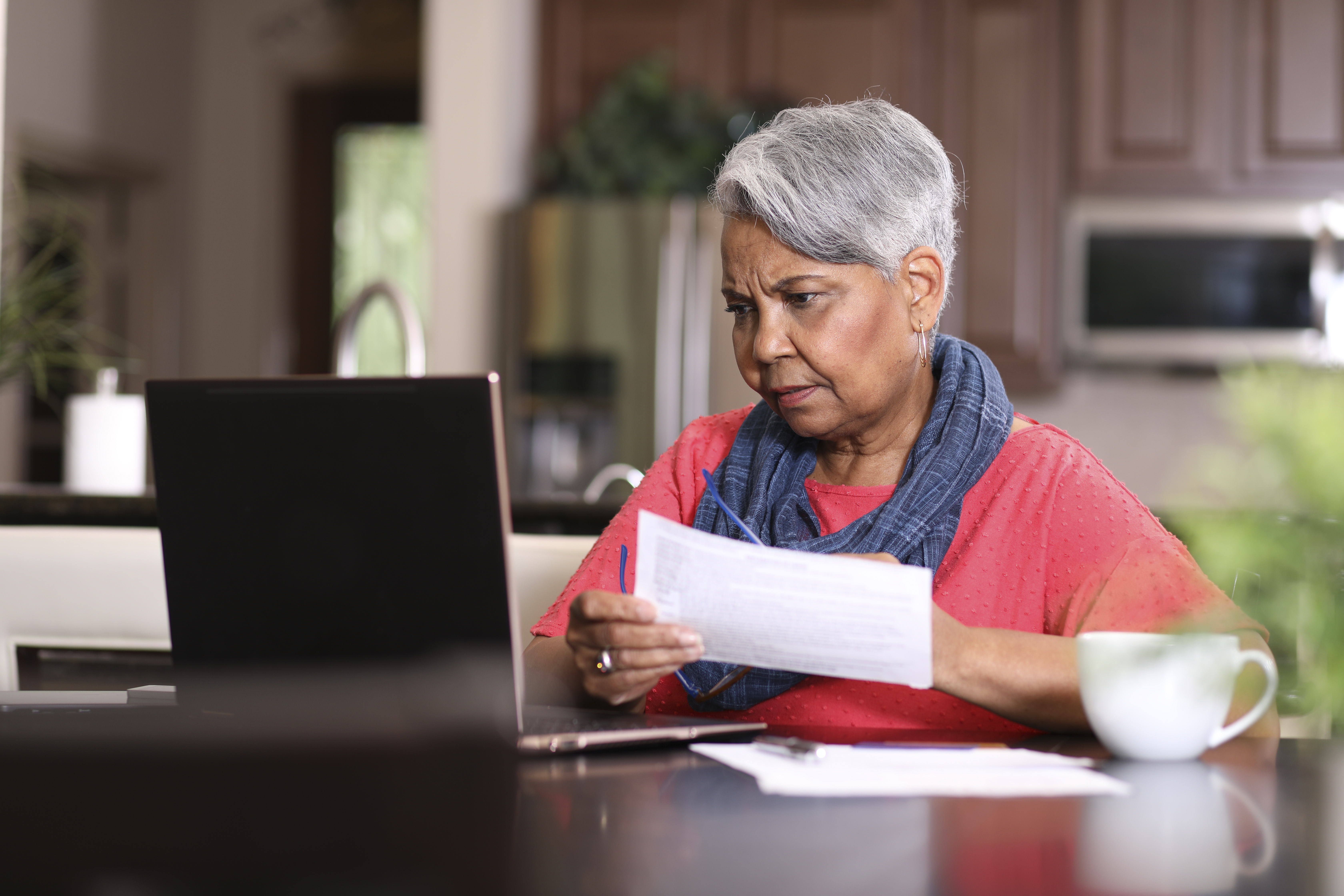 Under HB 4126, real estate brokerages could offer future listing service contracts – sometimes labeled "benefit programs" or "loan alternatives" – to homeowners who would receive nominal upfront cash payments in exchange for giving a brokerage the exclusive right to list their homes well into the future.

What homeowners may fail to realize, though, is the agreement could cover sales for any reason, such as foreclosure or death of the owner. The listing obligation may be passed down to heirs. If the agreement is broken, the brokerage can enforce the contract and collect 3 percent of the home's value.

"It would be a gross injustice to rob a homeowner of equity of their home in exchange for a few hundred dollars upfront," said Tim Morstad, senior associate state director of AARP Texas. "These unfair agreements are harmful to older Texans because they are deceptive, predatory and would ensnare Texans for a long time."

HB 4126 is under consideration by the House Licensing and Administrative Procedures Committee, which heard the bill on Wednesday.