Adapted by Hayley Hervieux, AARP Texas

Are you good with numbers? Do you like working with people? Or are you looking for a new skill set, one that you can use to help others? If so, you might be the perfect candidate to be a Tax-Aide volunteer.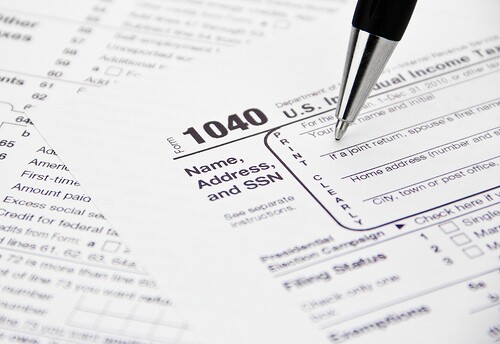 Many people struggle with taxes every year, but thanks to an incredible force of volunteers, AARP's Tax-Aide program proudly served over 157,000 Texas taxpayers last year alone. The volunteer-led program hopes to expand in 2013, and you can be a part of it! Tax-Aide is the nation's largest, volunteer-run tax preparation service, and Tax-Aide is seeking volunteers across the state.

Volunteers receive free tax training and are reimbursed for program-related expenses. You do not need to be an AARP member or a retiree to participate.

Tax-Aide is in need of volunteers to work as tax preparers, particularly volunteers who are bilingual in English/Spanish, but there are many different ways to serve if numbers are not your forte.

In addition to tax preparers, AARP Tax-Aide needs volunteers for leadership positions. You can lend your services as:


District coordinator, a job for the well-organized. You will oversee a team of experienced local coordinators to manage operations of all tax preparation sites and volunteers within one of Texas' districts.
Training coordinator, a job for the people person. You will lead a team of instructors to train volunteer tax counselors on tax law and preparation software. Course outlines and materials are provided.
Technical coordinator, a job for the technologically minded. You will help determine comprehensive electronics needs for volunteer training and tax preparation, and you will ensure smooth operation of equipment and software throughout the tax season.

So come on out and join us this tax season. Whether you're good with numbers, thrive on technology, or enjoy working directly with people, we have a place for you!

To sign up as a tax-aide volunteer, or for more information, go to: http://www.aarp.org/money/taxes/info-2006/volunteer_aarp_tax_aide.html

Photo courtesy of Ken Teegardin.