A statewide survey released today by AARP finds that nearly three out of every four Texans (73 percent) strongly or somewhat support the State of Texas increasing the wages of long-term care workers who provide key services in nursing homes and community care settings.

The survey of 880 Texans ages 50 and over was conducted in December and has a margin of error of plus-or-minus 3 percent. Of those polled, 32 percent identified themselves as Republicans, 28 percent as Democrats, and 25 percent as independents. Both AARP members and non-members were surveyed.

The demand for long-term care workers is expected to grow over the next 10 years as 10,000 baby boomers in the U.S. turn 65 every day. The situation in Texas is particularly dire as low wages have created a high rate of job turnover for long-term care workers who provide direct support services in both community settings and nursing homes.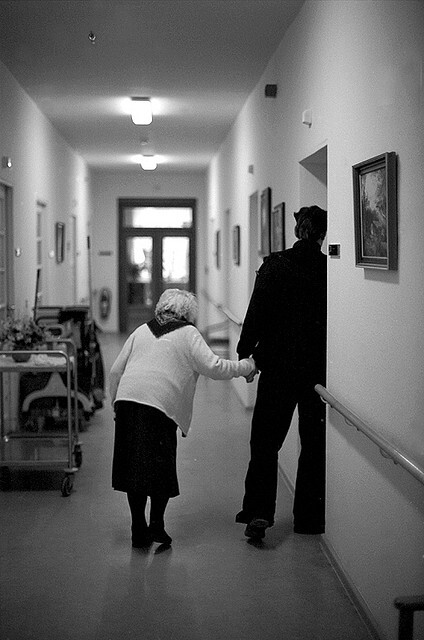 "Long-term care workers are the backbone of a system designed to protect our seniors, yet we are currently paying wages to these critical personnel comparable to workers at fast-food restaurants," said Bob Jackson, director of AARP Texas. "Better pay will lead to lower staff turnover, which will help stabilize the care received and improve patient outcomes."

A recent national report card on state performance on long-term care services and supports ranked Texas at No. 42 nationally in quality of care, with high rates of pressure sores and a high rate of hospital admissions for nursing home residents playing a key role in the poor ranking. The survey released today reflects public concern with the quality of care issue, as 77 percent said it is extremely or very important to increase the quality of care in nursing homes.

"Nursing home residents are our most frail Texans. The state needs to ensure that our institutions are safe and that they avoid excessive staff turnover by paying decent living wages for direct care," Jackson said. "We can and should do better to protect our seniors at a time when they are most vulnerable."

Photo courtesy Ulrich Joho