They're back! Texas lawmakers have returned to Austin for the start of a 140-day legislative session in which they'll craft a new two-year state spending plan, deliberate over hundreds of bills, and work through a long list of issues on behalf of the state's 28 million residents.
On this opening day of ceremonies at the Capitol, the House elects a new speaker, Angleton Republican Rep. Dennis Bonnen, and the Senate gavels in under the leadership of Dan Patrick, the state's lieutenant governor.
This session (which technically speaking is the 86 th Texas Legislature), the membership makeup of the Texas Legislature is refreshed after voter decisions in last November's elections, with Republicans still retaining dominant control of both legislative chambers, though not as decidedly as two years ago. The House has changed from a 95-55 GOP edge to an 83-65 Republican lead, with special elections upcoming to fill vacancies in two districts. On the Senate side, where Republicans held 20 of the 31 seats last session, there will now be 19 Republicans and 12 Democratic senators.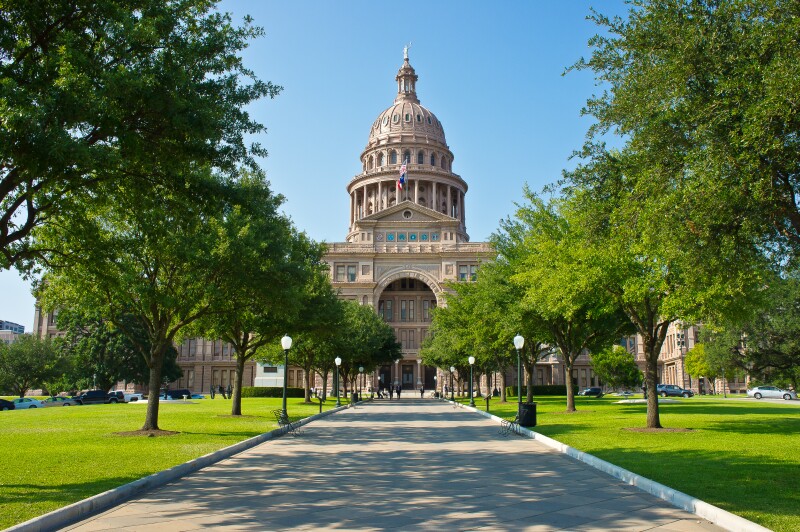 While much of the attention in the pink granite domed Capitol will focus on the priorities of the legislative leaders and Gov. Greg Abbott, heavy influence will still be carried by the various rank-and-file members and the committee chairs.

Nonpartisan and nonprofit AARP Texas will be present at the Capitol, pursuing a wide-ranging agenda of importance to the association's more than 2.3 million members in Texas and the age-50-plus community.

One issue of interest to AARP involves seeking to end the abuse of antipsychotic medications involving nursing home residents who do not have prescriptions for the powerful drugs and who may not have been consulted about their use.

AARP also will be seeking to strengthen resources for state investigators who look into various crimes against older Texans, as well as funding for assisted living inspectors. And with more than 2 million unpaid family caregivers in the state, AARP backs stronger support for an essential but under-funded state program that provides respite to caregivers.

Protecting families' pocketbooks in various ways, such as combatting surprise medical billing, also will be a priority for AARP Texas this session; and AARP supports legislation to help court-appointed guardians make health, financial and safety decisions for Texans unable to do so themselves.

To help you identify and communicate with your legislators, The Texas Legislature Online provides information on its searchable "Who Represents Me?" page https://fyi.capitol.texas.gov/Home.aspx with links to contact information for current members of the Legislature, the Texas delegation to Congress, and the State Board of Education.

For occasional updates about the legislative session, be sure to connect with AARP Texas on Twitter at @AARPTX and follow us on Facebook at AARP Texas.