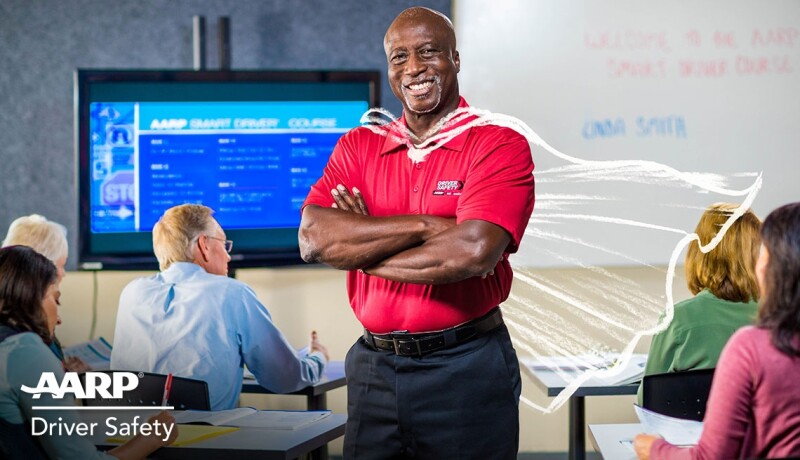 Would you like to be a driving force behind positive change in the lives of others? Are you an encouraging teacher who's great at organizing and directing? AARP is proud to announce an opening for the position of AARP Driver Safety state coordinator for Texas.

AARP Driver Safety is an award-winning program that is growing nationwide. As a state coordinator volunteer, you'll work with others in engaging and life-saving ways. The state coordinator recruits, coaches and provides direction to AARP Driver Safety volunteers. The position is ideal for great communicators; they hold meetings, coordinate training and, connect with others in their community.

Join a passionate group of individuals who are committed to protecting drivers and their families. If you or someone you know is interested, apply right now at www.aarp.org/volunteernow.