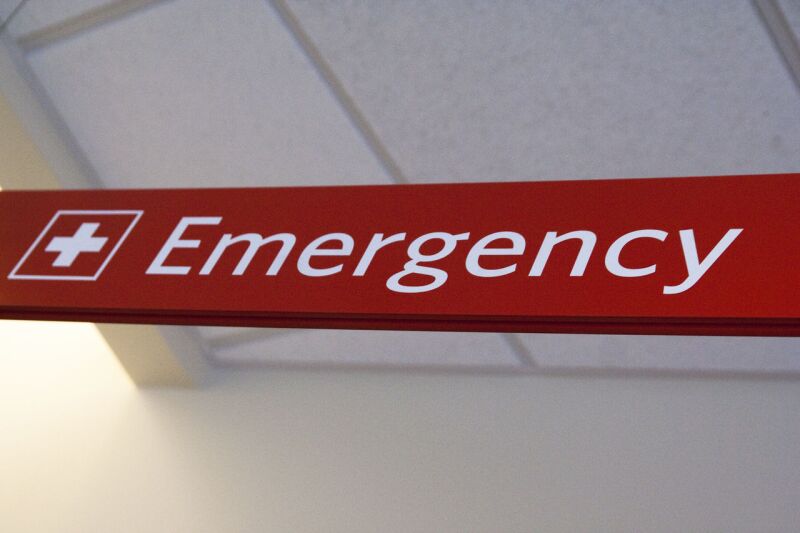 Millions of Texans are without power after a winter storm and record cold temperatures overwhelmed the state's electrical grid. The Electric Reliability Council of Texas (ERCOT), which oversees the grid, has been unable to predict when outages and rolling blackouts will end.

The following are a few resources that may be helpful:

* FEMA announced federal emergency aid has been made available to the state of Texas to supplement state, tribal and local recovery efforts in areas affected by a severe winter storm beginning on Feb. 11, 2021 and continuing. For more information, please call 1-800-621-3362 or visit: https://www.fema.gov/disaster/3554.

* The American Red Cross: You can find a list of open shelters on the Red Cross website. Find it here. For more information from the Red Cross, please call 1-800-733-2767 or visit: https://www.redcross.org/about-us/news-and-events/news/2021/winter-weather-can-be-dangerous-how-to-stay-safe.html.

* The Texas Division of Emergency Management has a map of all the warming centers around the state. Find it here.

* Feeding Texas has a list of food banks that can be searched by ZIP code. Find it here.

* The Texas Tribune has identified guides on how to get help in several communities, including Houston, Dallas-Fort Worth, San Antonio, Austin, El Paso, and elsewhere. Read here for more information.

* If you suspect a fraud or scam, consider filing a consumer complaint with the Texas Attorney General at this site or by calling 1-800-621-0508.

* If you or a loved one suspect you are a victim of a fraud or scam or would like to learn more about consumer protection, reach out to the AARP Fraud Watch Network or by calling 877-908-3360.