AARP Utah
Helping Utahns 50+ live their best lives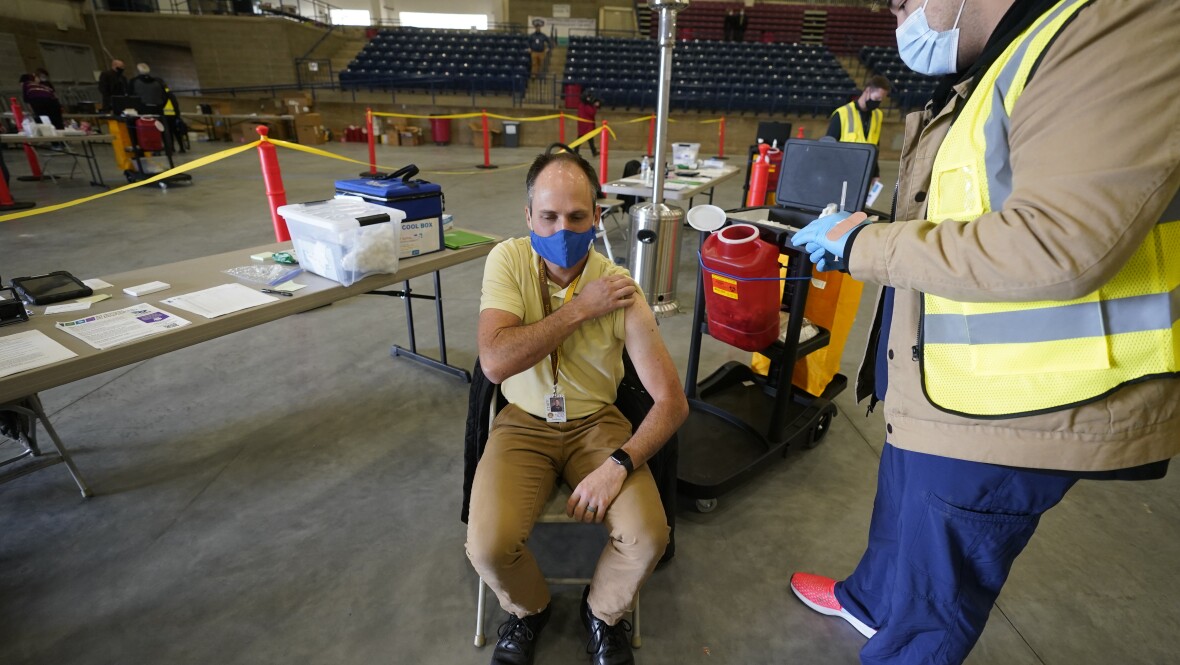 MAY 20, 2022
A guide to where, when and how to get a COVID-19 vaccine or booster.
APR 16, 2020
View the latest information and articles from AARP Utah.
MAY 1, 2022
According to the Federal Trade Commission, fraud and identity theft have been on the rise in the past five years.
APR 21, 2022
AARP Utah is pleased to announce the appointment of Pat Thompson as Utah's new State President and leader of our Executive Council. This position is the top volunteer role in Utah. Pat will guide a team of leadership volunteers to shape and execute AARP's statewide priorities.