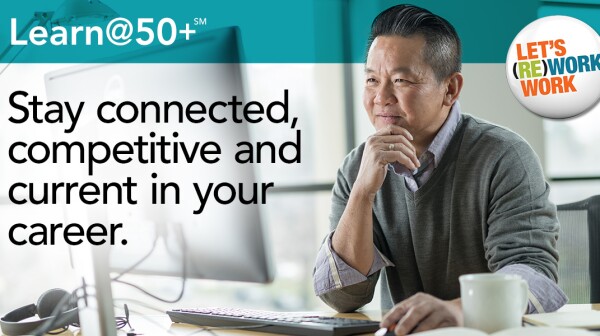 Our Two-Part Online Q&A Session Can Help You Stay Up-to-Date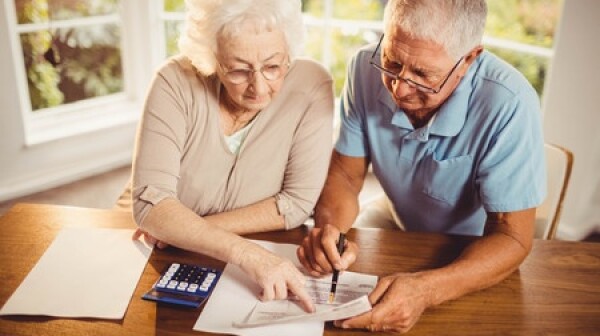 AARP is pleased to offer webinars this month that can help you with work, caregiving, technology, and more! These resources are part of our e-Programs on topics to help enrich our members' lives.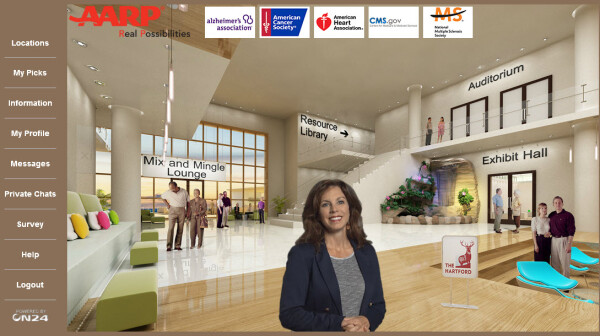 AARP will host its first Family Caregiving Virtual Fair, Thursday, November 19, 2015 where participants can drop in online anytime between 10:00 am--2:00 pm MST from the comfort of their home or office. This online fair provides family caregivers with the opportunity to connect and share with other family caregivers, connect with professionals, learn more about health, financial and legal matters and ask questions during live chats!