AARP Utah
Helping Utahns 50+ live their best lives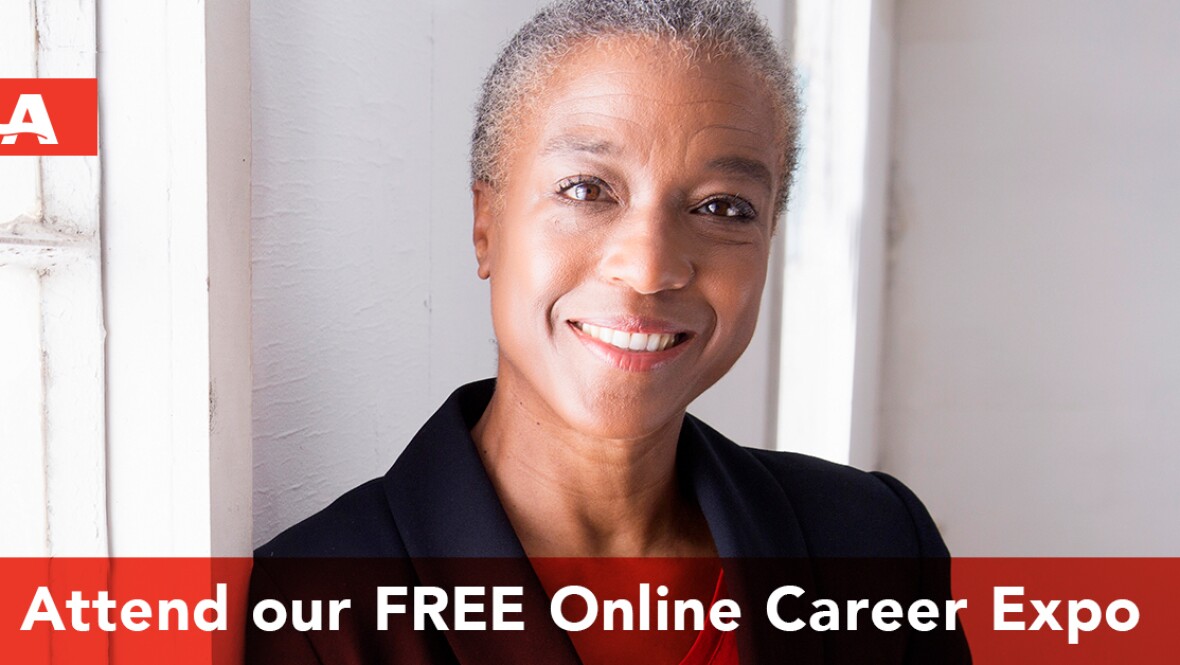 JAN 9, 2020
Looking for a job that fits your life and schedule? Part-time work is a great option for experienced workers who want to earn extra money, gain work-life balance or get a job during retirement. Register today for our free online expo to explore the opportunities.
JAN 3, 2020
As of January 1, 2020, approximately 60,000 additional Utahns will have access to Medicaid coverage because of the expansion.
JAN 3, 2020
Can you afford to lose $120,000? That's the average cost to victims of financial exploitation, a growing crime estimated to impact one in five adults.
DEC 19, 2019
Use of AARP's name to imply an endorsement in political advertising is subject to cease and desist orders from the national office; AARP also does not contribute to any political parties.