AARP Utah
Helping Utahns 50+ live their best lives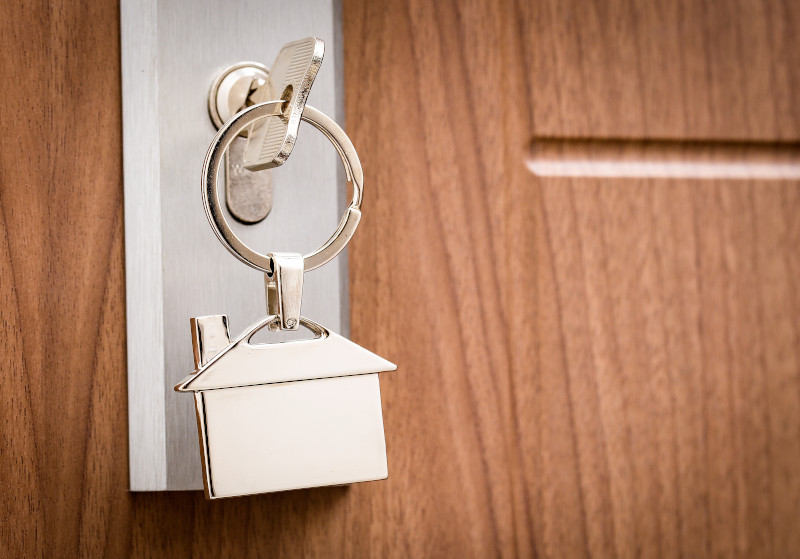 OCT 25, 2023
Many of you may know that November is National Family Caregivers Month - a time to recognize and honor family caregivers across the country - but did you know that this month is also Long-Term Care Awareness month? This month-long observance highlights the long-term care needs of older adults over the age of 65, and how they should be assisted in their daily lives.
The names of the first 10 Medicare drugs whose prices the federal government will negotiate directly with manufacturers were released Aug. 29. Popular but pricey blood thinners, diabetes medications, cancer treatments make historic list.
View the latest information and articles from AARP Utah.
OCT 6, 2023
Utah residents can schedule new COVID-19 vaccine appointments or walk into a nearby pharmacy to get a shot. Here's how to find an updated vaccine near you.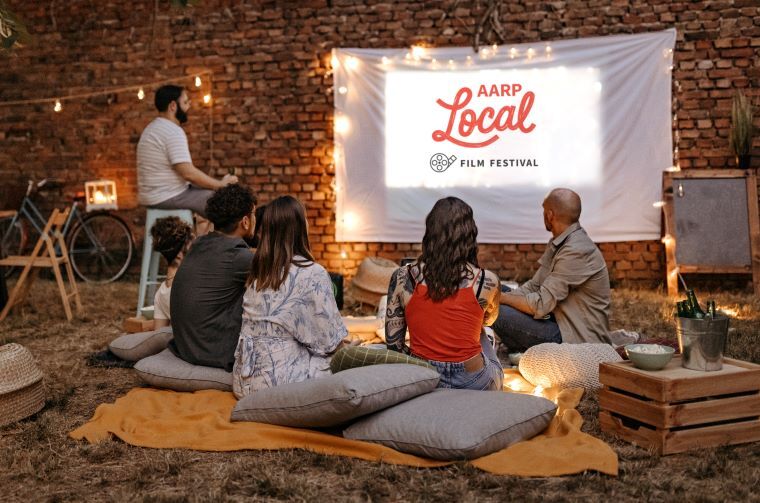 Connecting you to what matters most,
like neighbors do
. Find events, volunteer opportunities and more
near you
.