AARP Utah
Helping Utahns 50+ live their best lives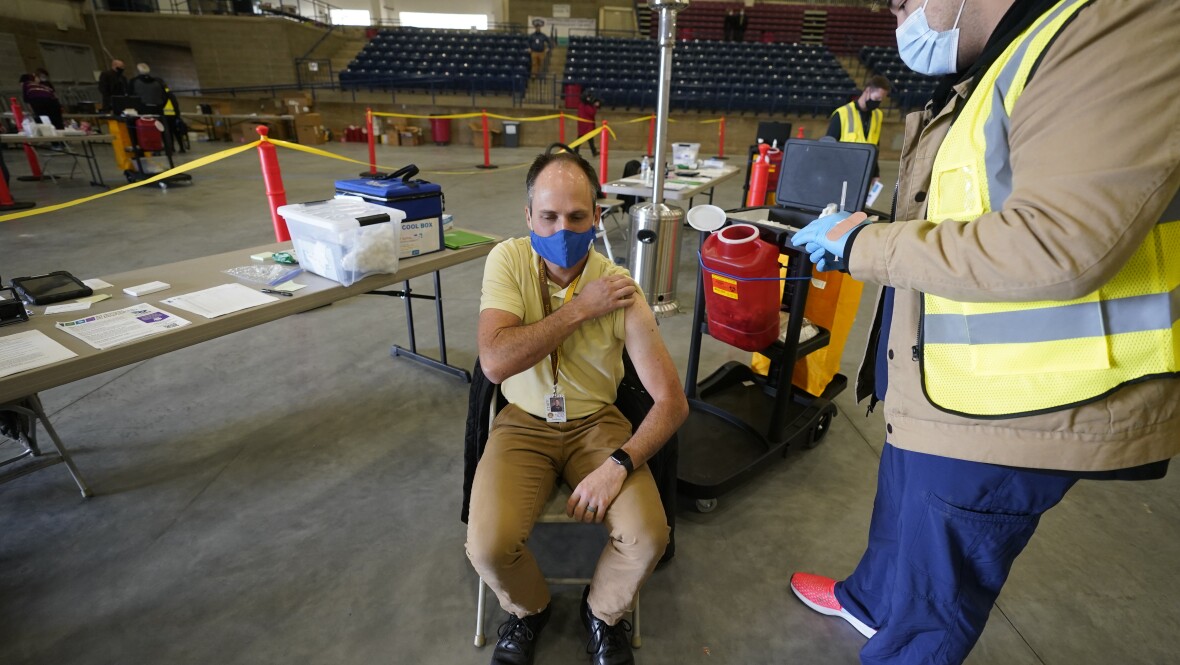 MAY 26, 2023
A guide to where, when and how to get a COVID-19 vaccine or booster.
APR 16, 2020
View the latest information and articles from AARP Utah.
MAY 11, 2023
For the first time since the pandemic, AARP Utah hosted it's annual Volunteer Summit which brings together its staff, Executive Council, statewide volunteer Area Coordinators, as well as the volunteer leadership from the state affiliates of AARP's Driver Safety Program, Tax-Aide Program and Utah Retired School Employee Association.
MAY 1, 2023
AARP Utah's virtual cooking classes are back, and on the menu is pan-seared fish and garlic butter sauce over creamy risotto.